Newest and Hottest VOD Porn Studios: August Edition
At Adult Empire, we offer scores of VOD studios, all available to stream instantly for maximum convenience. Each month, we add movies from newly signed studios to provide even more options! In this roundup, we've collected the latest new studios in a convenient guide to what's new on VOD. The offerings for all of these studios will continue to grow in the coming months. Many are also available as part of Adult Empire's Unlimited streaming subscription service!

If you like what Blacked has done for interracial porn, you'll love what HerHD does for lesbian porn! A new player in the adult world, HerHD launched in June 2018 as an emporium of high-quality story-driven lesbian erotica, all shot in 4K UltraHD. "We set out to create some of the best content in the industry," said Eddie, the company's CEO, in a press release about the label's launch. "We are grateful for the support and performance that we've gotten from the models that we have worked with thus far. We are ready to make a name for ourselves in the industry."
Spotlight movie: What Girls Do
To paraphrase Much Ado About Nothing, "What girls dare do! What girls may do! What girls daily do, not knowing what they do!" These girls do plenty and will leave you thirsting for more in a 40-minute hotel room hookup.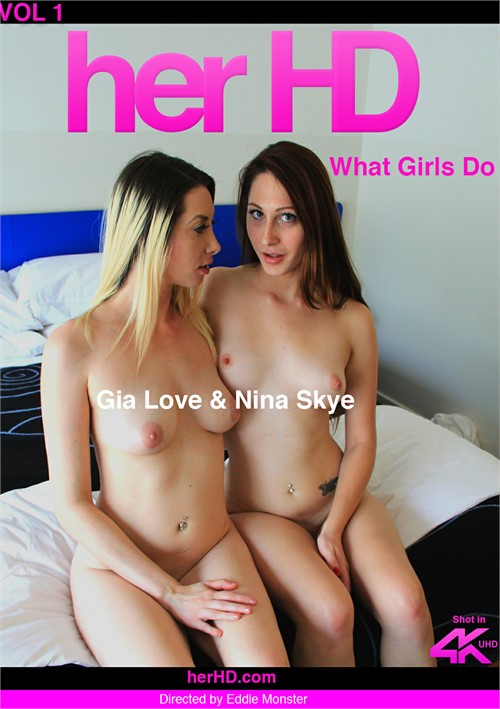 ____________________
While Legal Porno's relatively straitlaced name may make it sound like they stay well within the bounds of convention, their abundance of ultra-hardcore content shows they've got plenty of edge. Based in Europe, the studio is known for its many forays into hard-charging genres such as squirting, double penetration, and double anal. Numerous stars have notched high-profile firsts for Legal Porno: Jennifer White (airtight), Avi Love (double anal), Lauren Phillips (seven-on-one gangbang), and more.
Spotlight movie: Monster Gapes
The cover art and title frame the movie as gapes-centered, but the movie reaches far beyond that specific niche to provide a variety of equally explicit themes and action. The blazing, sinister guitar riff that opens the movie sets the tone! Legal Porno treats you to group sex, double penetration, sex toy play, and yes . . . gapers!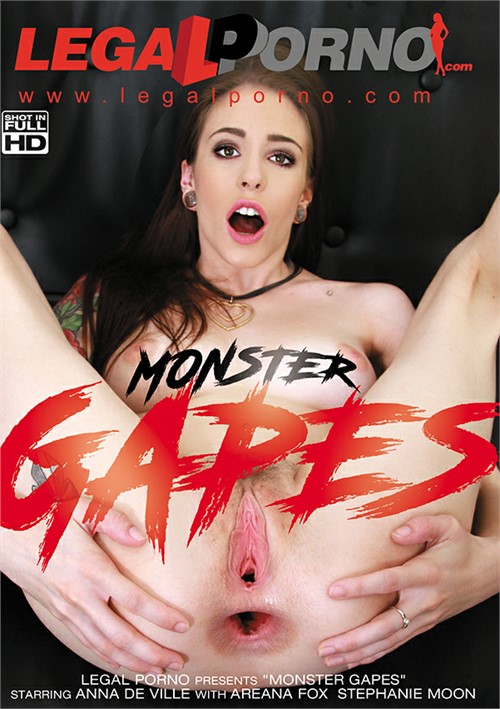 ____________________
Fans of Amorz, Direct Japanese Imports, and Kamikaze Girls will love Maiko Pictures, which serves up Japanese beauties in a slew of hardcore scenarios, with plenty of emphasis on creampies and sex toys.
Spotlight movie: Fresh Japanese Teen Enjoys Her Pussy Toyed and Fucked
Like most Maiko Pictures clips, Fresh Japanese Teen finds its centerpiece in a glorious creampie. It also boasts many of the usual features of Japanese porn, including an opening interview segment, finger banging, twirling tongues, and more. Unlike the movies of Direct Japanese Imports and some other imported Japanese content, this effort does not feature any pixelated genitals. In fact, extreme closeups are a major factor in the movie's appeal and uniqueness!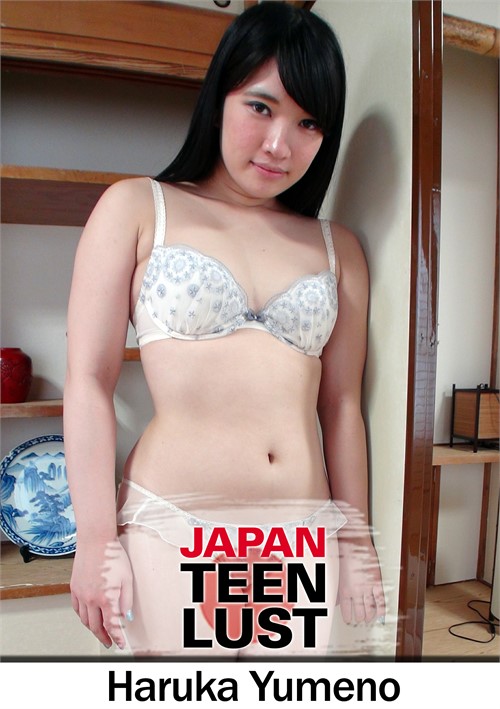 ____________________

Tru Filth lets you wallow in the greatest of grime. In its own words, the company produces "quality footage with today's hottest pornstars. Tru Filth's focus on top quality porn and XXX videos is our main goal"! Their catalog is composed of an eclectic mix of genres, ranging from transgender to BDSM to even more unusual fetishes (see below).
Spotlight movie: Fetish Carnivale: Balloon Frenzy – Blow To Pop!
Nude and semi-nude women frolic in rooms loaded with balloons! They blow them up, sit on them, bounce on them, lance them with pins, and even masturbate with them. In the absence of scene partners, there isn't much in terms of overtly sexual action, but anyone with a balloon fetish will undoubtedly appreciate the wide range of balloon-related play presented here.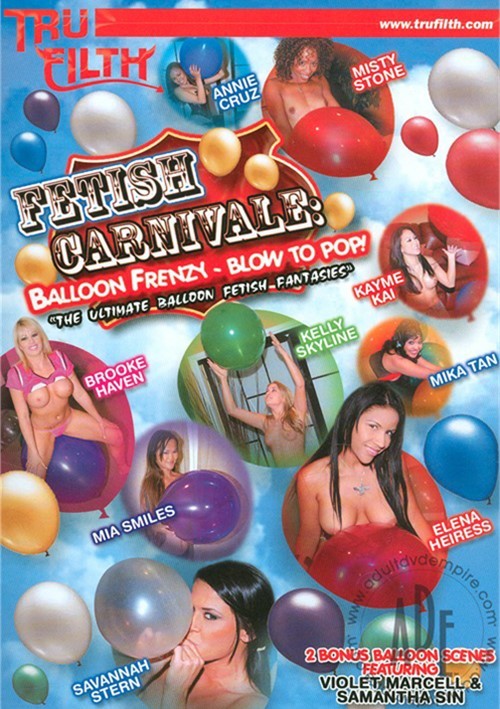 ____________________

 (New to Unlimited and newly upgraded to HD)
JoyBear is a British brand that posits itself as a bastion of "premium, sex-positive movies." The company gives particular care to the casting of the male roles in its films, always making sure that they are every bit as appealing and charismatic as the female stars. (Read our full blog post about JoyBear here.)
Spotlight movie: Educating Reeves
High-class porn finds itself in a rustic, bucolic setting in this drama about a landowner who locks horns with a wealthy developer.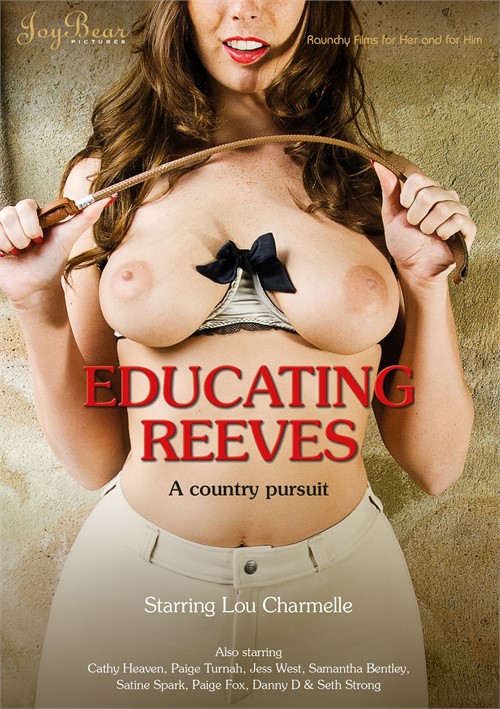 ____________________
dm-movies is the porn playground for Dutch actor Melody Pleasure, who serves as the company's CEO and primary director. Her label's movies dabble in a variety of genres, ranging from BDSM to family roleplay to traditional gonzo, all with Pleasure's Dutch twist.
Spotlight movie: Melody Pleasure and Her Adventure's
Pleasures herself is the focal point of this series of two sexual adventures. Luxury is the primary theme of the first scene, which finds Pleasures enjoying an extended sexual encounter in the back of a fully-equipped limo as it speeds down the road. Scene two features Pleasures in a group-sex scenario, complete with striking fetish masks.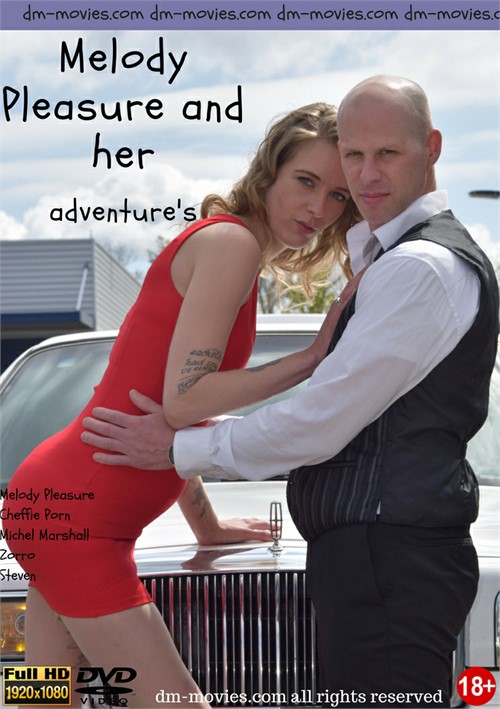 ____________________
Think of it as the Criterion Collection's naughty younger brother! Vinegar Syndrome specializes in the restoration and release of older erotica, reaching back to classics that were originally exhibited in porn theaters during adult entertainment's golden age. (Read more in our full blog post about Vinegar Syndrome here.)
Spotlight movie: Oral Generation
Much like Quentin Tarantino's Grindhouse offered a full program like one from a low-rent theater in the 1980s, Oral Generation allows you to experience adult entertainment that might have played in the pre-gentrification Times Square. While the DVD version contains several short subjects in advance of the main feature, the VOD version focuses on Oral Generation itself, an explicit 1970 quasi-documentary about "today's liberated women." Vinegar Syndrome's 2K restoration of the movie's original 35mm camera negative is quietly breathtaking and will be a revelation to viewers accustomed to the less organic feel of modern digital shooting techniques.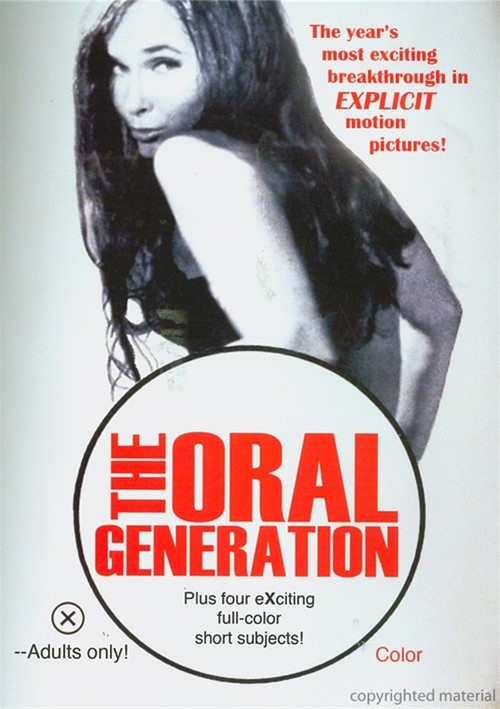 ____________________
<< View July 2018 | View September 2018 >>
View the full list of Adult Empire On Demand studio offerings here.