Newest and Hottest VOD Porn Studios: February Edition
At Adult Empire, we offer scores of VOD studios, all available to stream instantly for maximum convenience. Each month, we add movies from newly signed studios to provide even more options! In this roundup, we've collected the latest new studios in a convenient guide to what's new on VOD. The offerings for all of these studios will continue to grow in the coming months. Many are also available as part of Adult Empire's Unlimited streaming subscription service!
The Venus Girls mean business . . . and their business is a mean one. The famous femdom brand brings you no-nonsense babes who love to humiliate their men by coercing them in a variety of submissive acts. They bark orders, they make demands, and they delight in their dominance at every turn! Venus Girls Clips offers shorter scenes that have not otherwise been made available on the company's full-length DVD movies.
Spotlight movie: A Wife Requires 50 Orgasms a Day
Fifty orgasms in a day adds up to more than two an hour around the clock! That's definitely going to require some diligent work from a servile husband. "I'm going to sit on your face and you're going to make me cum — that's how this is going to work," Alix Lynx pronounces early on. She spends the remainder of the scene happily riding the face of her helpless hubby-to-be, even using a gym bar at times to get better positioning.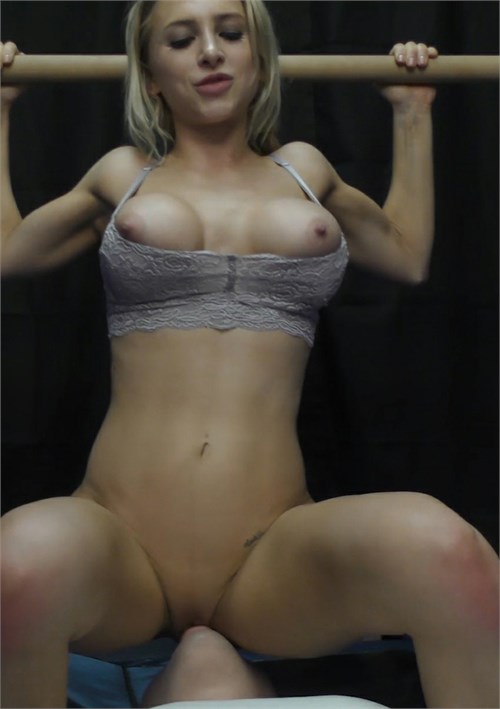 ____________________
From the delightfully dirty minds at Safado (the studio that brought you Sappho, Bawd & Beautiful, and more), Mad In Trans offers transgender porn with the requisite French twist.
Spotlight movie: Dad, Tranny and Me
Busty Brazilian beauty Juliana Vidal enjoys a blowjob and anal sex with Carl, her mature lover, before allowing a young stud to join to make it a perfect threesome. Vidal has an enticing smile and perfect curves, qualities her scene partners clearly relish!
____________________
Ever glimpse a happy elderly couple and wonder if they still keep the fire burning even in the bedroom? GrandparentsX takes you into that bedroom and gives you a front-row seat to the saucy sex lives of your elders! Age cannot with them, nor custom stale their infinite variety!
Spotlight movie: Grandparents Teaching Teens
Teens aren't grossed out that these grannies and grandpas are still gettin' busy! In fact, they're eager to join in so they can learn a few tricks of the bedroom trade. Though the teens do take part, it's the grandparents who steal the show, with an unbridled enthusiasm for sex that belies their advancing years. If you don't believe us, just watch the blowjob in scene three! The flamboyant, almost song-like moaning of the elderly male performer is one of the movie's most unusual highlights.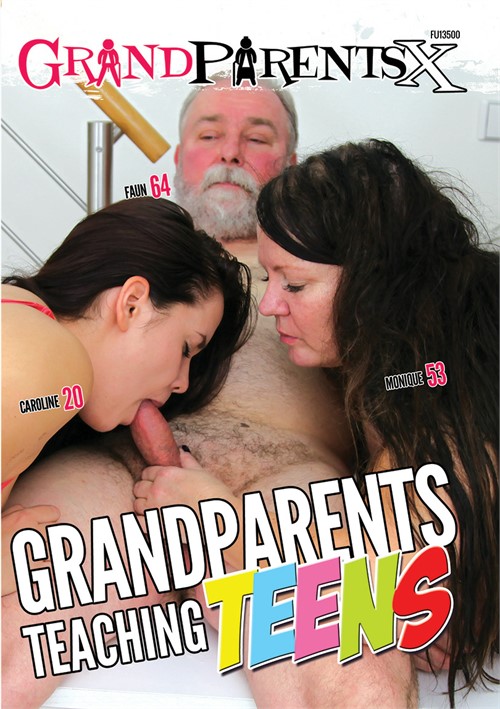 Browse more >>
____________________
<< View January 2019 | View March 2019 >>
View the full list of Adult Empire On Demand studio offerings here.