Trends (2016): Star Showcases
In celebration of Adult Empire's 20th anniversary, we look at some of the porn trends and genres that shaped the company's history. In this edition: STAR SHOWCASES.
Adult stars used to be quite literally anonymous. Peepshow loops and stag films didn't credit their performers by name, nor would those early stars likely have wanted their names to be cited. When names like Linda Lovelace began to appear above the marquee in porn movies like Deep Throat, things slowly changed. By the 1980s and 1990s, die-hard porn fans were eagerly anticipating the next movie featuring a favorite star like Nina Hartley or Ginger Lynn. The arrival of the internet and social media only intensified fandom that centered on a specific star. The next logical step for porn studios was to craft movies that showcased popular stars in every single scene.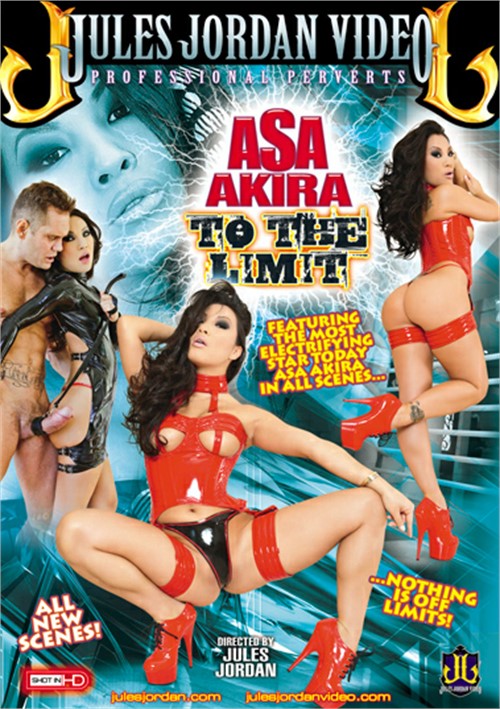 The oldest star showcases from Adult Empire's archives are interactive movies like Virtual Sex With Nikki Tyler (1999), which gave rise to additional performer-centric movies throughout the following decade. By 2013, AVN had added a new awards category honoring the best star showcase (Asa Akira To The Limit was the first winner of the prize). They're now a familiar part of the porn landscape and routinely become blockbusters, ranging from Angela White's amazing series of showcases for AGW Entertainment to Mason's award-winning Anikka for HardX. Even though showcases are now more common, it isn't just any star that can carry a movie of such scope. "Each one of those girls possesses those [special] qualities; they just don't stop or settle for anything short of their best. That's what makes them special. Combine that with a deep understanding of their sexuality, and that creates a superstar," Mason told AVN in 2016.
For stars, showcases are a sign of prestige and indicator that they've built name recognition and a considerable fanbase. "When Adult Empire presented me with the opportunity to be featured in my very own star showcase movie, it was a literal dream come true," enthused Missy Martinez when her 2015 movie Fucked Ra debuted. "A showcase movie has been a goal of mine my entire 6 year xxx career, and now that it actually happened is still surreal!"