WATCH: Courtney Taylor AE Top Ten Porn Movies!
1. Overworked Titties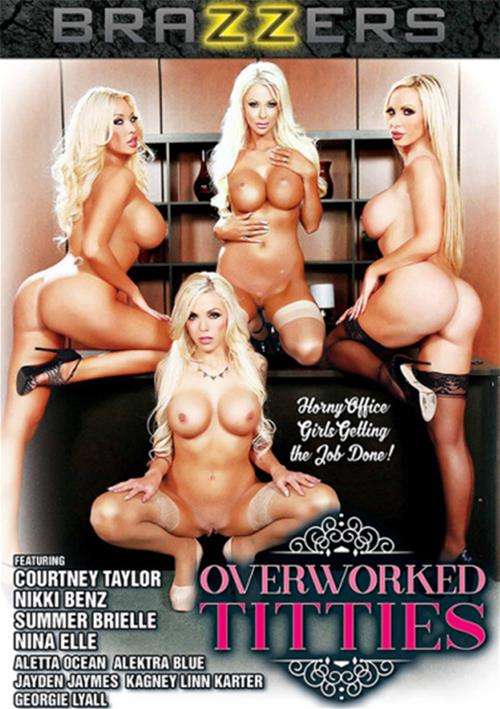 Courtney Taylor is a professional big-titted blonde, and pairs like hers need to be worked over and worked again. It's a difficult job but Courtney handles it better than anyone, performing in a giant big breasted orgy with her busty blonde counterparts.
2. DNA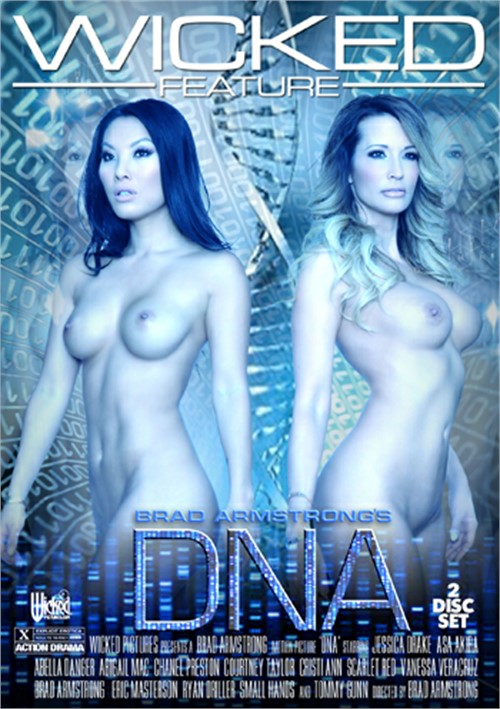 A futuristic sci-fi tale about bring back deceased loved ones with revolutionary technology. It sounds great, but it looks even better when they're horny AF and you see Courtney absolutely slaying this girl's pussy and taking a massive cock in her slut hole at the same time.
3. Titty Creampies 8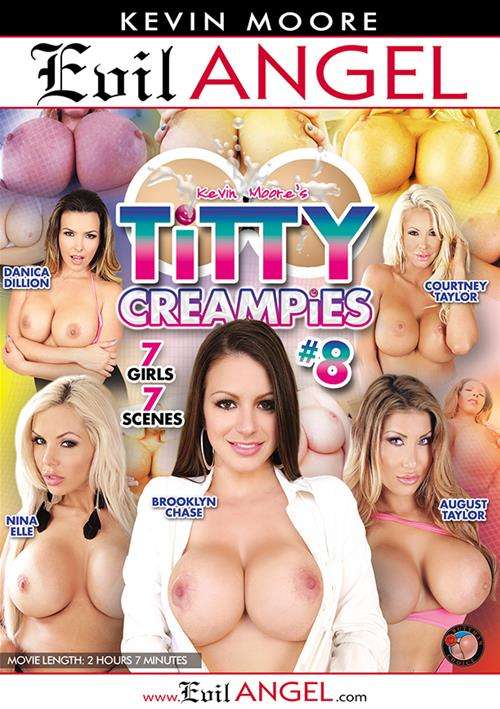 When your tits are as bombastic and triumphant as Courtney's you get a lot of guys wanting to do a lot of creampies all over them. Titty Creampies #8 is your best source for seeing Courtney's tits glazed with the hot icing of a powerful stud.
4. DP My Wife With Me 7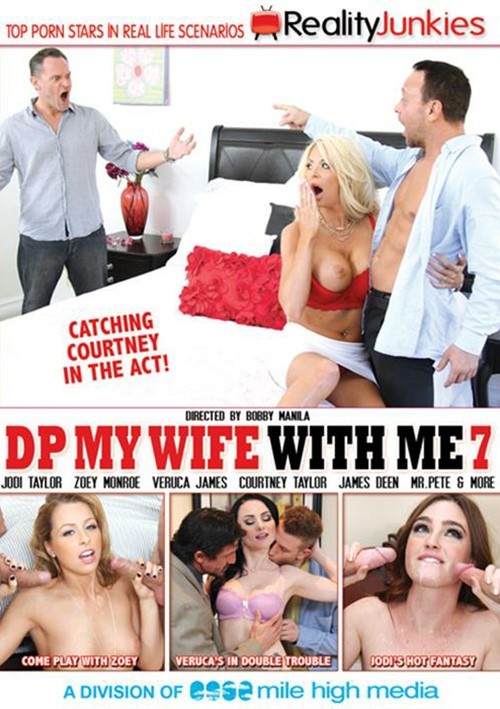 Courtney plays a slutty insatiable wife who gets caught in the act of cheating of her husband. That is, until her husband decides to join in and drill her holes in comradery with another man.
5. Pussy Party

It's a party inside Courtney's pussy and you're invited. Intense orgasmic lesbian threesomes that sees these hot pornstars running up that hill, over and over again.
6. Stryker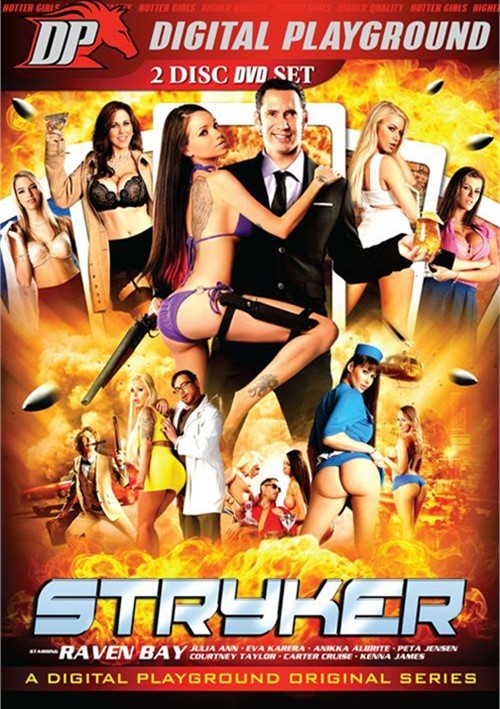 You can't save the world without smashing hot snatch along the way. What snatch is better than Courtney Taylor's? Watch her use her cattrap and lovable tits to complete her mission in this action spoof!
7. It's Okay! She's My Stepdaughter 4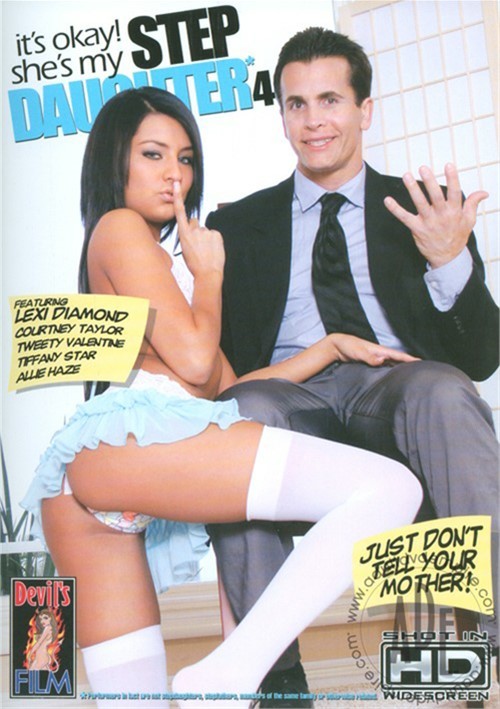 An old-school step-family roleplay collection that pushes the boundaries of right and wrong in all the right ways. Courtney teams up for a G/G/B threesome with step-daddy that'll leave you salivating.
8. Anchorwoman: A XXX Parody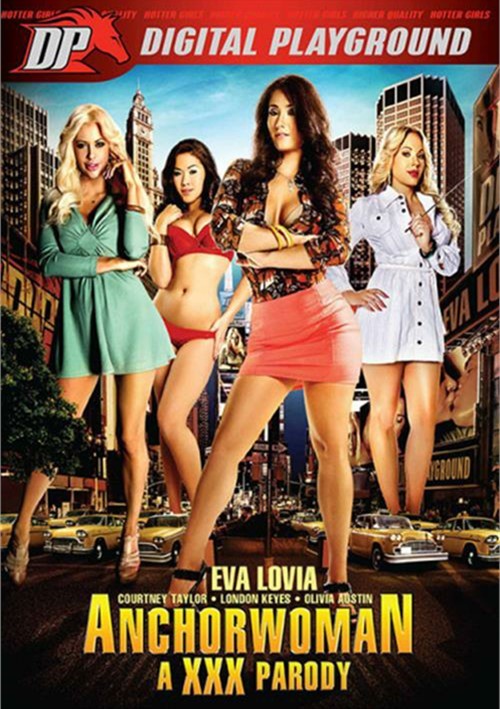 Stay classy, San Diego. Courtney Taylor shows off her class, ass, and a whole lot more as she bends over and takes a deeply penetrating pounding from Derrick Pierce.
9. Wet & New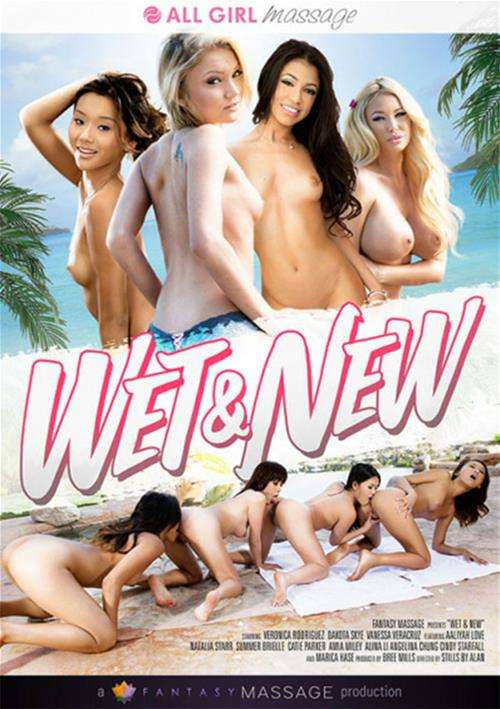 This sexy beach-time collections features several lesbian outdoor encounters featuring the cool breeze, hot air, and sandy wetness of the summer season.
10. My New Black Stepdaddy 5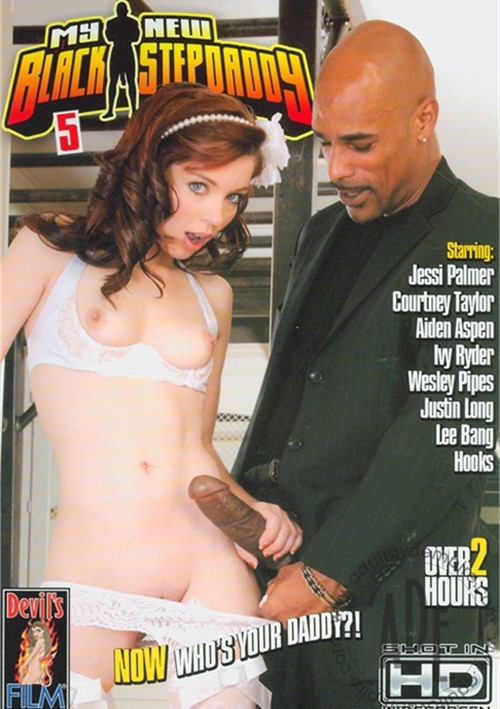 Nobody like a buff black stepdaddy more than Courtney Taylor. Watch her eyes light up and mouth drop open wide for the BBC she wants so desperately!