WATCH: Nikki Benz Top 10 Porn Movies
#1: Babysitters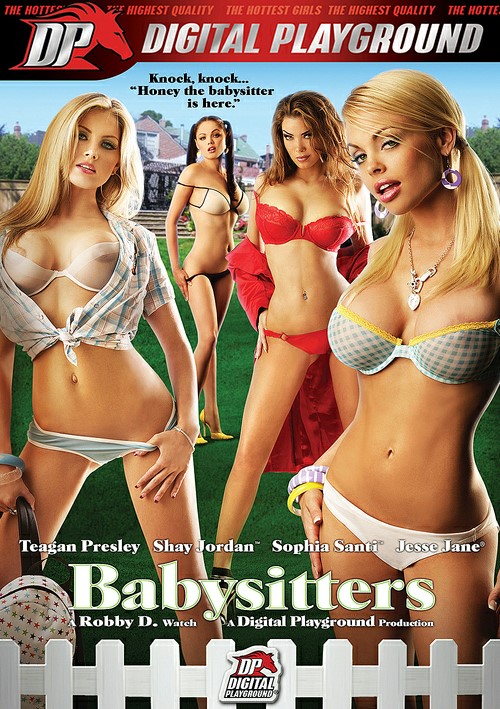 This Digital Playground classic features an ensemble cast of stars performing in numerous babysitting themed scenes as well as a few group sex scenes! Nikki Benz joins Jesse Jane in tag teaming against Tommy Gunn for a zesty threesome full of heat, fast-paced sex, and plenty of orgasmic release.
#2: Fly Girls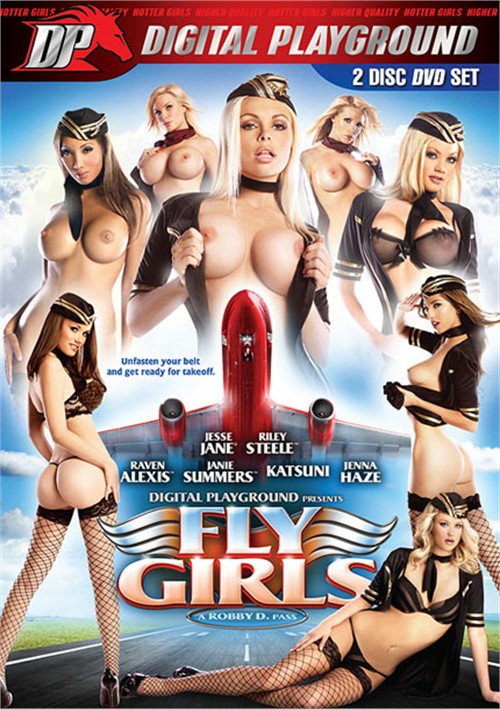 Another Digital Playground classic from a time when they were producing banger after banger. Fly Girls sexualizes pilots in a way the world hadn't seen since Top Gun. Filled with black fishnet stockings, tight outfits, and big titted blondes, Nikki Benz fits right in and delivers an explosive and aggressive performance.
#3: Double Timing Wives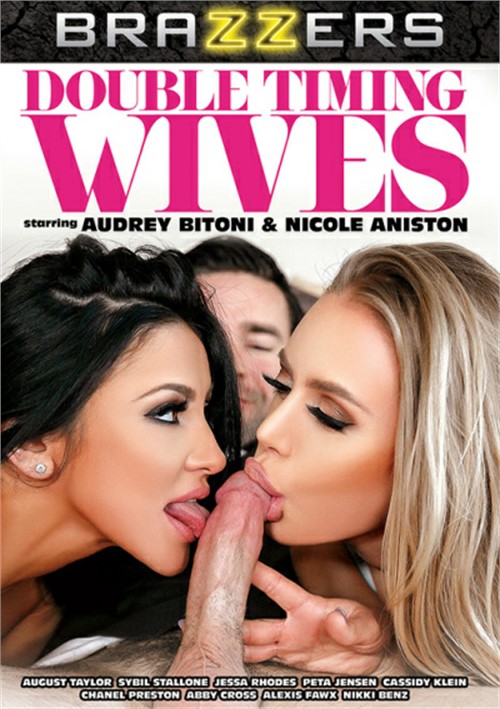 Nikki's storied career has her mixing it up with many other legends of the industry, as well as the top studios of all time. This Brazzers feature about cheating wives shows Nikki Benz in a threesome with gorgeous blonde porn legend, Nicole Aniston. How that's for some girl on girl action?!
#4: Brazzers House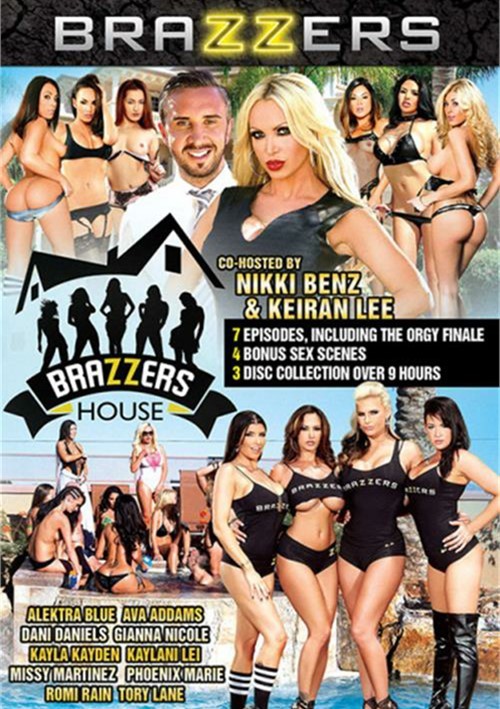 Nikki Benz graces the cover of this Brazzers feature Brazzers House. Seven episodes and nine hours of content, there is plenty of Nikki Benz in this tidal wave of hot babes!
#5: Ghostbusters XXX Parody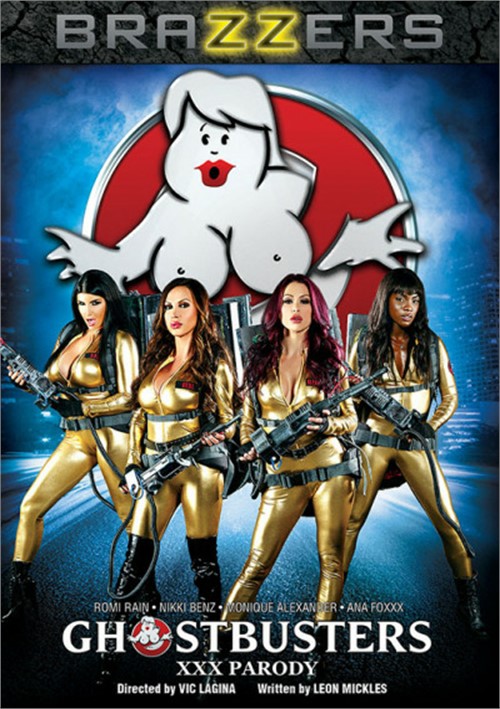 Who you gonna call when you're horny? The pornstar Ghostbusters! See Nikki in her tight shiny ghostbusting costume while she fucks her way in and out of dangerous paranormal situations!
#6: Cabana Cougar Club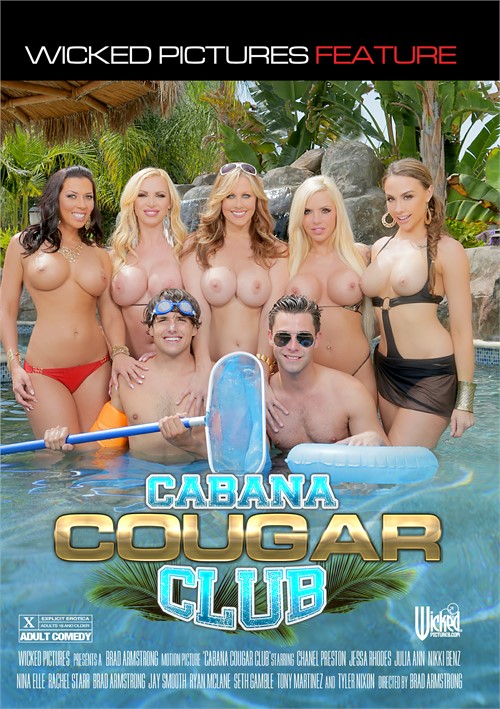 The Cabana Cougar Club from Wicked features all the wet and wild action you could dream of from a collection of insatiable hot cougars. Nikki Benz's stretched out prone body in her orgy scene will make you rethink what it means to be a cougar.
#7: Asspirations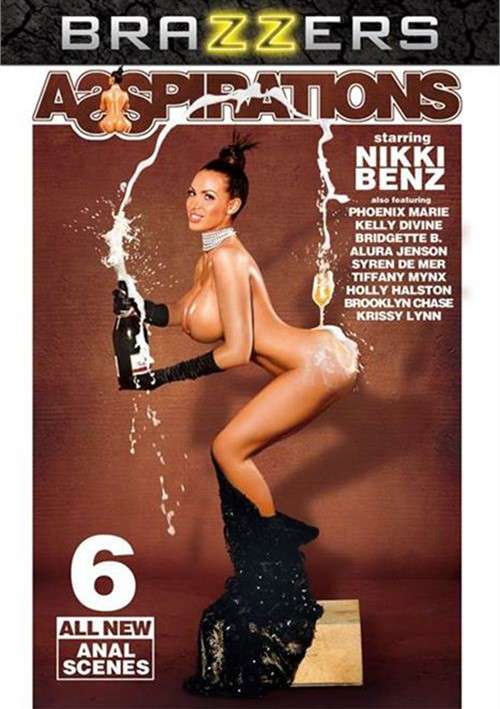 Nikki's jugs could carry thousands to safety from a sinking boat, and her ass could crack the liberty bell. Her cover image on Asspirations is classy and mouthwatering, leading us into her big gaping anal scene!
#8: Nikki Benz: Jungle Fever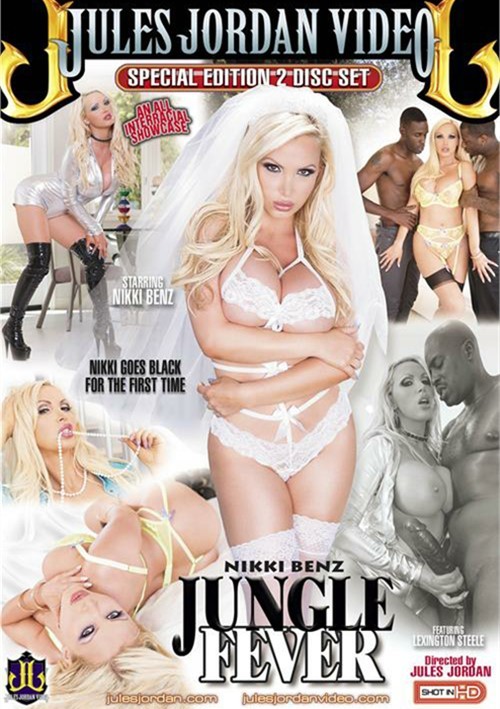 Nikki Benz looks like sex-crazed angel in her white wedding dress. This showcase shows Nikki taking many, many big dicks, sometimes even two at once!
#9: Busty Housewives 3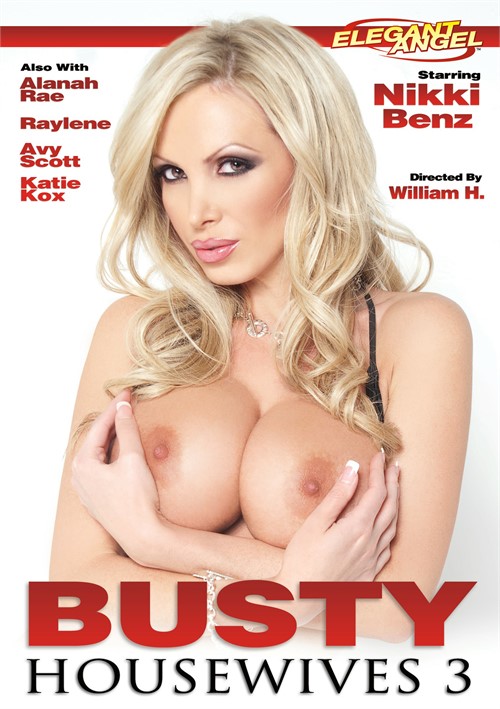 All the world needs for some peace is big busty housewives. Nikki Benz provides her invaluable assets of giant titties and big ass in her hardcore scene with Mick Blue from Elegant Angel.
#10: Hot Chicks Big Fangs 2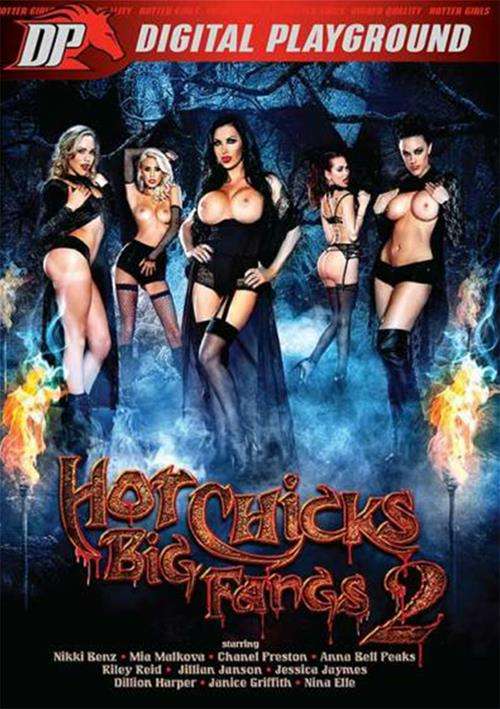 Another sensual, fantasy driven feature from Digital Playground expands our minds to what is possible with plot-based porn! Nikki Benz is a hot chick with big fangs, and big tits! As the leader of a house full of vampiric sluts, she must lead by example and be the nastiest slut of the pack, commanding her underlings to explore their deepest desires by corrupting mortal men.