Director Ricky Greenwood Reveals Favorite Classic Porn Movies
They don't make 'em like they used to!
It's debatable whether this old bit of folk wisdom is true or not, but there's little denying that every era produces at least a few classics of its own. Porn movies entered the public consciousness in the 1970s and '80s, meaning that many of the all-time favorites of the adult genre were released during those periods. Adult Empire asked Ricky Greenwood, director of Confessions of a Sinful Nun and self-professed lover of classic-era porn, to cite some of his favorite pre-1990s porn movies. "I love so many movies from this period," he enthused. Check out some of his picks below! (And watch for a full Ricky Greenwood Q&A coming to the Adult Empire Blog next month.)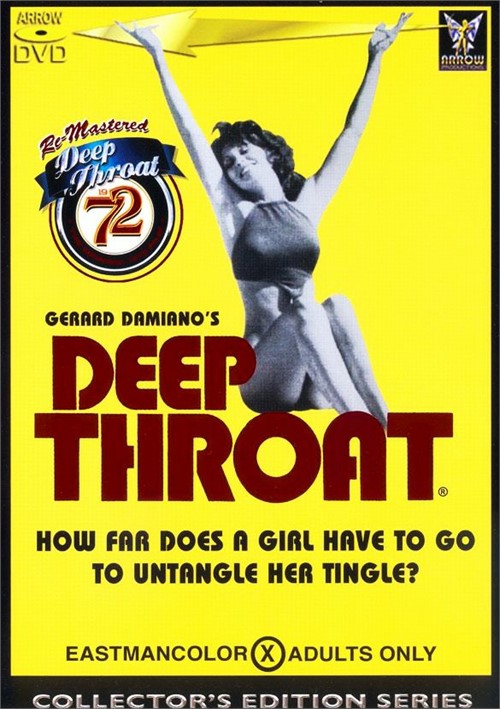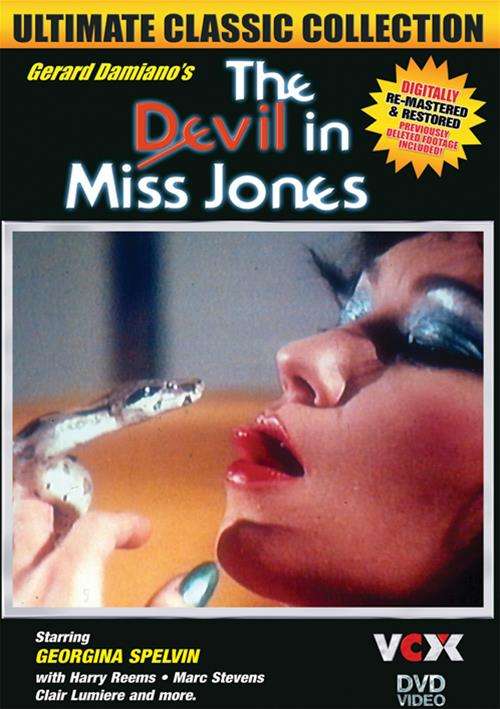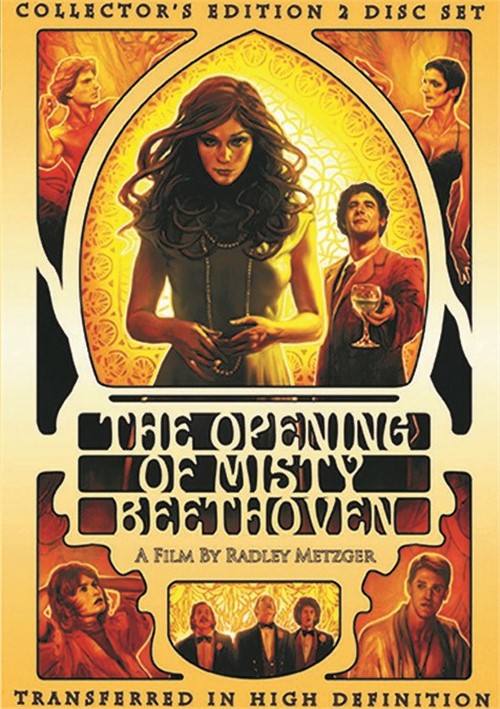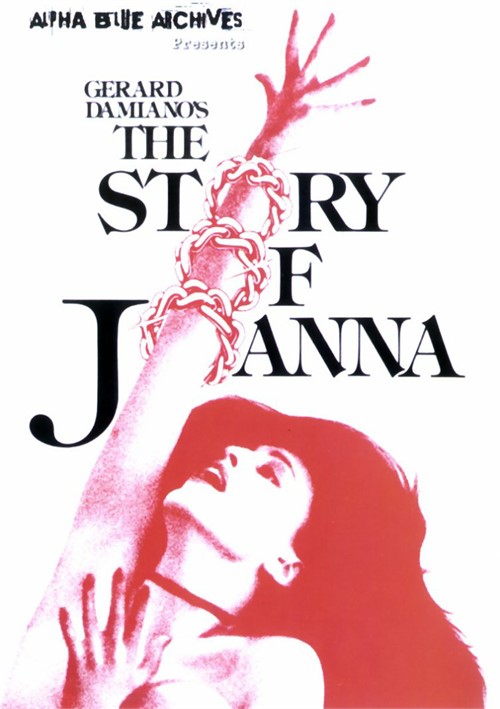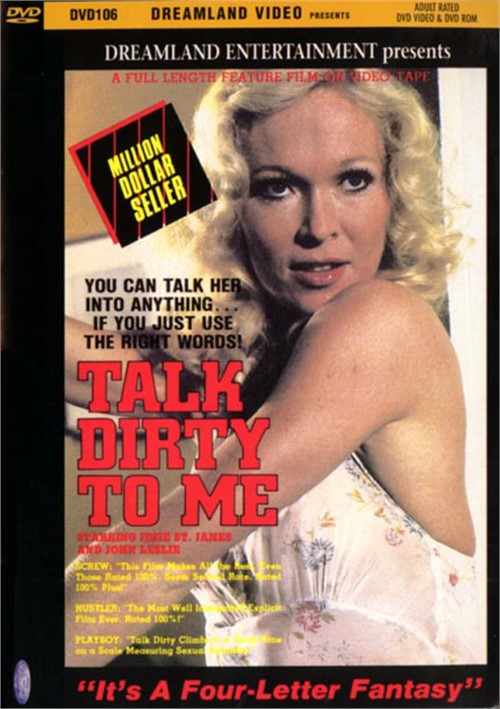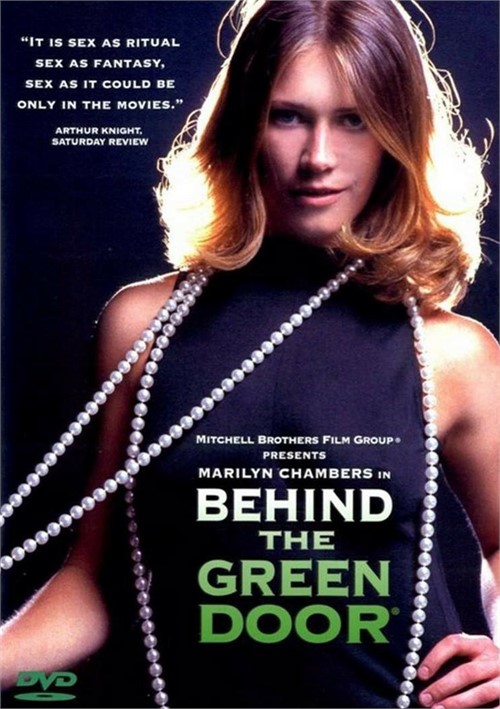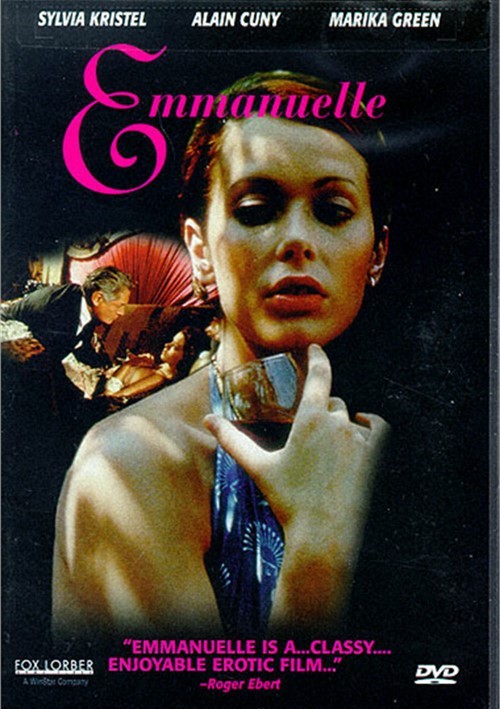 Greenwood cites Behind the Green Door and Emanuelle as his two favorites. "Maybe some day I will have the chance to revisit one of those two movies," he told AE. Greenwood also is a fan of Vinegar Syndrome's revived line of classics: "Go take a look at their stuff, it is amazing!"
Don't miss Adult Empire's ongoing classic VOD sale!