Top Five Adult Empire Porn Bestsellers From 2004
Step back in time and check out the top five porn bestsellers from 2004! (Return to the AE Blog next month for a countdown of 2005's most popular movies, followed by later years over the ensuing months.) How many do you remember?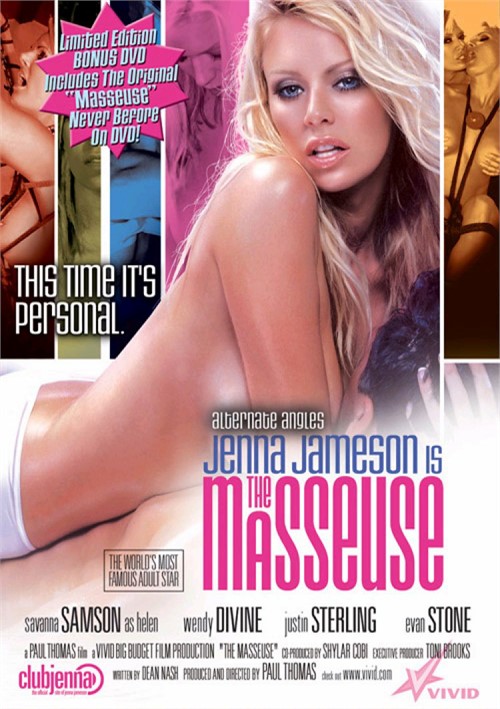 Membership sites are now a common feature of the adult industry (AE's own Adult Empire Cash runs some of the industry's most popular current ones), but in 2000, when Club Jenna debuted, the idea was still in its infancy. Rich with content, Club Jenna quickly became popular and profitable, eventually lending its name to a series of DVD releases featuring Jenna Jameson herself. The Masseuse was one of the most popular of these, offering a story-rich take on the masseuse theme long before it became such a common genre in porn. The movie is actually a remake of a previous movie of the same name, which was included on the original DVD as a bonus. Unfortunately, the DVD edition of The Masseuse is now out of print, but you can still check out this vintage Jenna Jameson performance on AE VOD.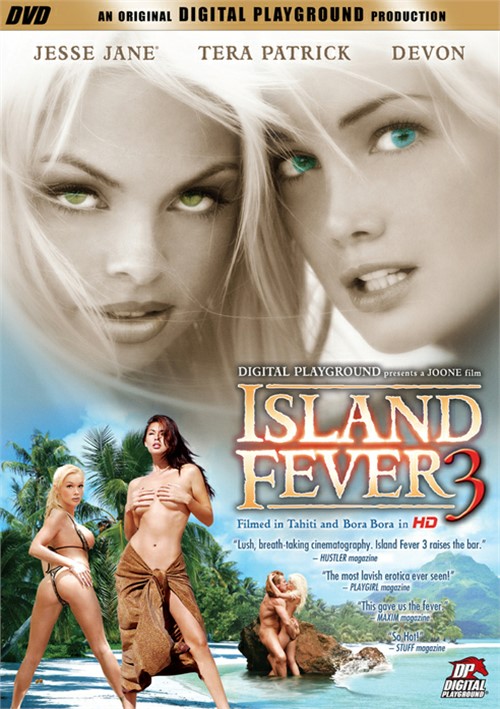 The three above-the-title performers in Island Fever 3 are now gone from the industry, but anyone who was a fan of porn in the early portions of the century will fondly recall their names: Jesse Jane, Tera Patrick, and Devon. The Island Fever series, already wildly popular in its earlier incarnations, got another boost thanks to the star power of its performers and the splendor of on-location shooting (always one of the primary hooks of the series). Don't miss the waterfall sex scene featuring Jesse Jane and Evan Stone!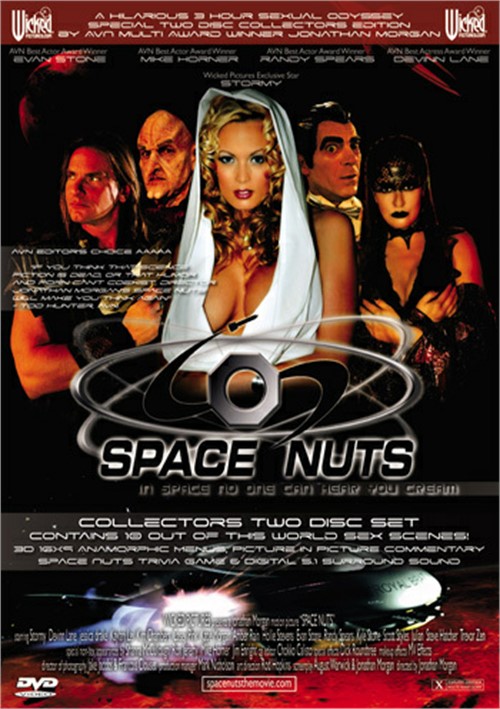 This one may seem familiar even if you don't recall watching the movie at the time of its release, since it is also famous for making a cameo appearance in the 2005 mainstream classic The 40-Year-Old Virgin. Stormy Daniels, Evan Stone, the late Kyle Stone (in one of his most memorable comic roles), and more assemble for space hijinks that is about as quintessential "cheesy porn parody" as you can get. Mel Brooks (he of Spaceballs, which inspired Space Nuts) would be proud! You have to love the tagline, too, which riffs on the advertising copy for 1979's Alien: "In space, no one can hear you cream."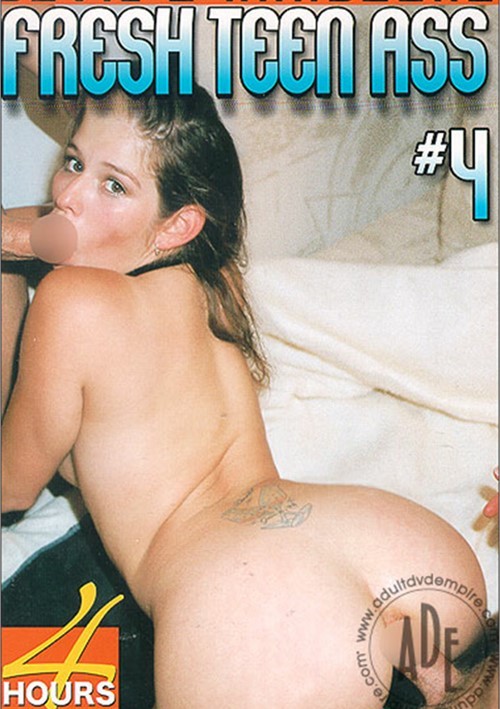 In porn, there is sometimes a temptation to overthink or over-conceptualize certain things, but Fresh Teen Ass #4 knows to keep things simple. It's a compilation of a whopping 10 scenes with anal-crazed teens from some of the best old-school Devil's Films movies. (Devil's Film has always been known for its talent at making 18+ teen porn, meaning Free Teen Ass #4 is far more than just your usual compilation.)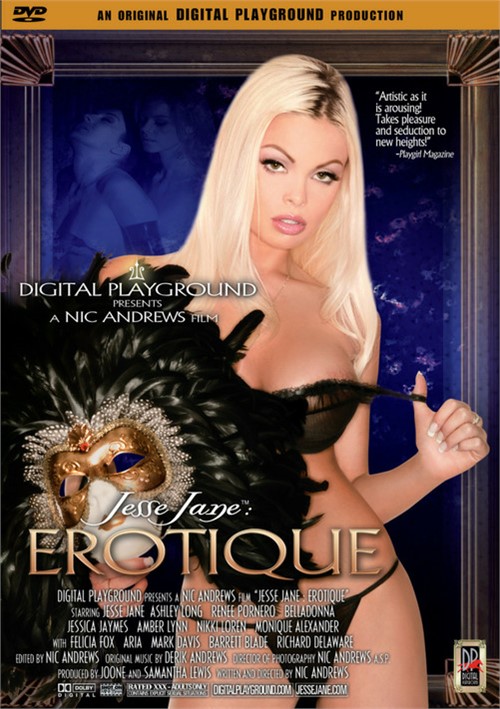 Jesse Jane is a retired veteran now, but there was a time when she was porn's hottest new starlet, the equivalent of a Lana Rhoades or Kendra Sunderland in recent years. Jesse Jane Erotique helped introduce her to audiences everywhere, in a sumptuous showcase that has somewhat of a Marc Dorcel feel in some of its key sequences (including the one featured on the cover). Seeing Jane in her early days is almost like leafing through a college yearbook and seeing a best friend in their younger days!
<< 2003 |