Newest and Hottest VOD Porn Studios: October Edition
At Adult Empire, we offer scores of VOD studios, all available to stream instantly for maximum convenience. Each month, we add movies from newly signed studios to provide even more options! In this roundup, we've collected the latest new studios in a convenient guide to what's new on VOD. The offerings for all of these studios will continue to grow in the coming months. Many are also available as part of Adult Empire's Unlimited streaming subscription service!
JD Production is home to content featuring European amateurs, often in handjob-themed action. With their unadorned and straightforward approach to the material, the movies have a feel that is similar to Homegrown Video, but with a more streamlined and recognizable style.
Spotlight movie: Madam Ivana Handjob
No one gives a handjob with quite the same intense focus as Madame Ivana. She strokes away for almost the entire duration of this 30-minute movie, with locked-in eye contact that will make you think she's sitting right in front of you. (We're amazed she doesn't have rippling muscles on her arms after all that stroking!) Ivana returns for more HJ fun in several follow-up movies from JH Production.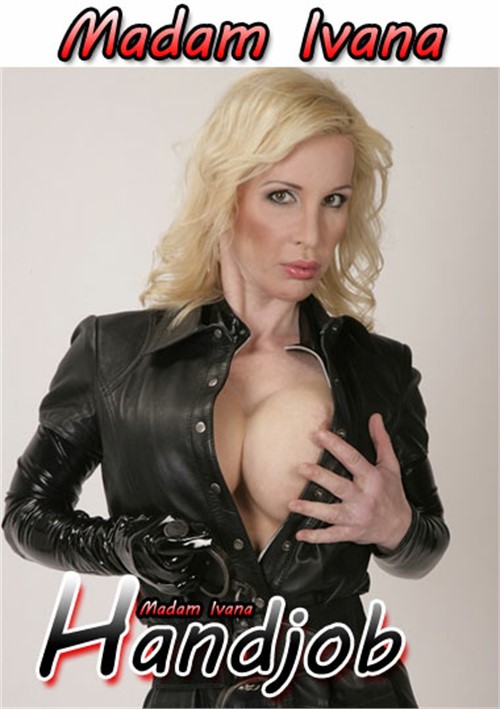 ____________________
"Loving Wife. Devoted Mother. Exhibitionist. Swinger." That's how Janet Mason describes herself on her official website, but it's those final two identities that dominate in her onscreen performances. Mason, who kicked off her career in 1998 with a fetish website, returns to her web-scene roots with her very own production company. Though she's best known as a MILF, Janet covers a variety of other themes in her movies, too, including interracial and foot fetish (the theme of her original site in '98).
Spotlight movie: Mr. Big Returns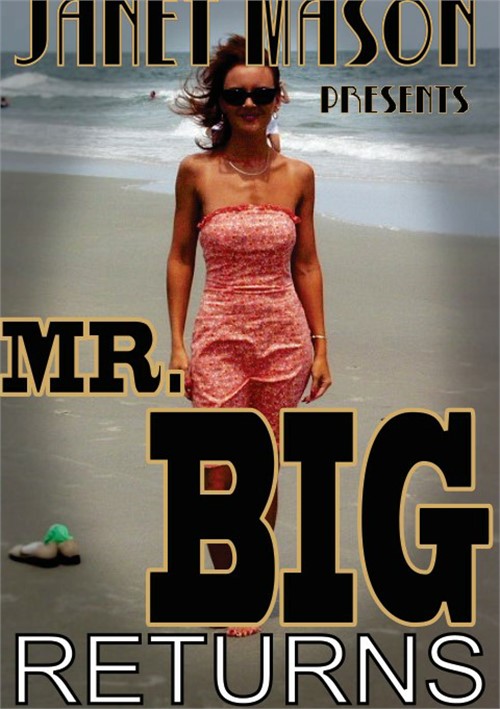 Mr. Big comes by his name honestly! His penis is so large, it makes his full torso look almost tiny when he reclines with a full erection. Janet Mason knows exactly what to do with a dick that big — suck, fuck it, and stroke it with her feet!
____________________
Jeff Coldwater is a master of niches, thanks to a long series of directorial efforts in genres such as BBW, small boobs, mature, and more. He has now fanned out with a new studio, Maven, where he'll bring his signature style to a series of familiar fetishes and niches.
Spotlight movie: Fuck My Wife
Join in on the world of hotwifing! Four scenes take differing paths to arrive at the same shocking conclusion: wives step outside their marital vows to have affairs with other men! In each case, the husbands are present to show their approval by watching it all unfold before their very eyes.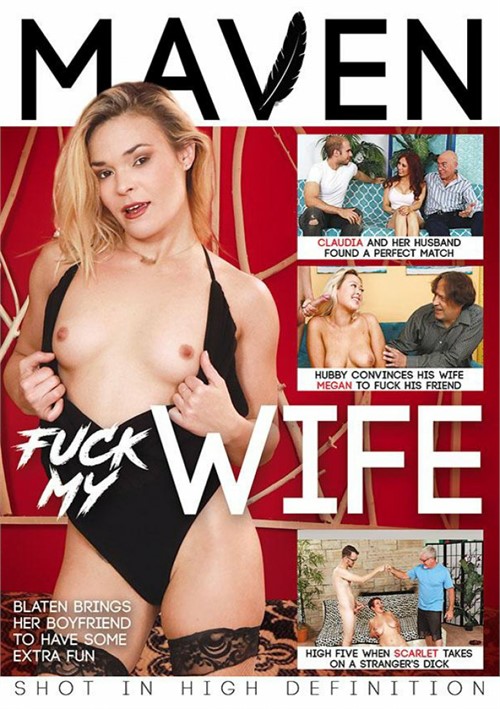 ____________________
<< View September 2018 | View October 2018 >>
View the full list of Adult Empire On Demand studio offerings here.