Top Five Adult Empire Porn Bestsellers From 2002
Step back in time and check out the top five porn bestsellers from 2002! (Return to the AE Blog next month for a countdown of 2003's most popular movies, followed by later years over the ensuing months.) How many do you remember?
Flesh Hunter is essentially the Jules Jordan Video prototype. It was first released when Jordan was still part of Evil Angel (the cover art was brought in line with Jules Jordan branding once he branched out into his company, taking his existing Evil Angel directorial efforts with him) but all the familiar elements of his studio's style are there: a rowdy and randy tone, an emphasis on hardcore tropes like extreme closeups, and the presence of numerous popular stars. Now-retired star Jenna Haze takes on the lead role in a series that would become one of porn's longest-running efforts, with new installments released as recently as 2016.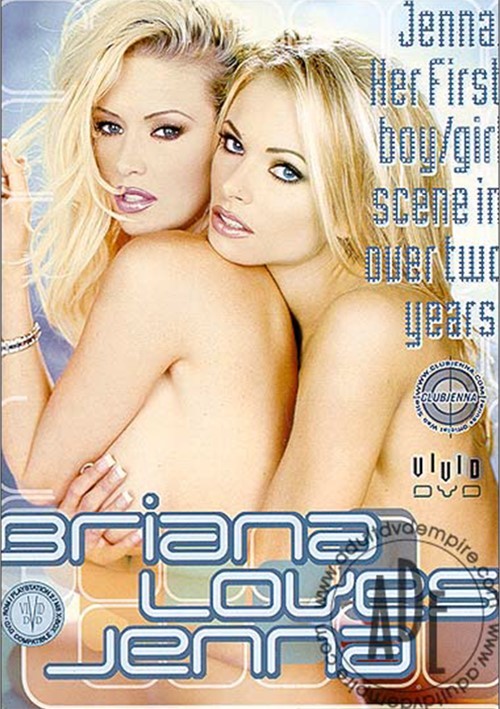 Briana Loves Jenna, and audiences loved 'em both! The movie unites one of porn's most iconic all-time retired stars (Jenna Jameson) with a beloved hard-working blonde who is still a major force in the industry today (Briana Banks). At the time of the video's release, Jenna had not shot boy/girl scenes in more than two years — a fact called out on the movie's cover — but retrospectively, the real draw of the movie is the blockbuster combination of James and Banks. "With two of the most beautiful women in adult film, a solid feature and impressive bonuses, you really can't go wrong with Briana Loves Jenna," noted Adult Empire reviewer Spooky. It was the very first movie in the Club Jenna line, a studio that was eventually acquired by Playboy Enterprises in 2006 and incorporated into the Spice family of porn channels.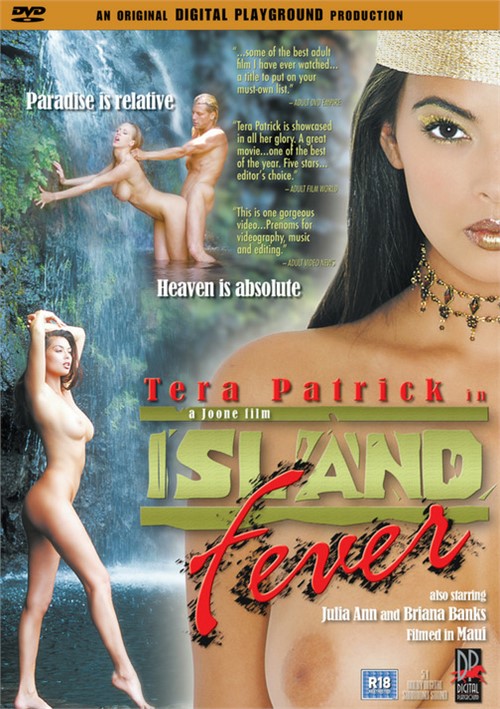 "Paradise is relative. Heaven is absolute." And Island Fever is always a winner! After appearing in 2001's bestsellers in the number two slot, the movie returned in 2002, albeit ranked one slot lower. (Read more about the movie here.) The continued success of Island Fever inspired Digital Playground to release Island Fever 2 in 2003 and a further two sequels in following years. (All found themselves ranking somewhere in AE's bestsellers for their given years.) While the more restrictive budgets of modern porn make a return to Island Fever's exotic location photography unlikely, we'd love to see Island Fever 5, complete with some of the top current performers in starring roles.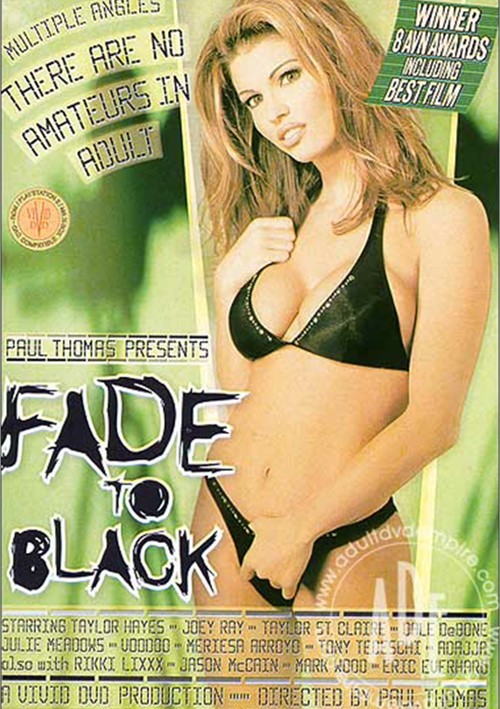 Fade to Black has a surprisingly engaging plot for a porn movie, opening with an intriguing monologue by a smooth-talking director before pivoting to a story about two budding pornstars who find themselves in over their heads. Viewers accustomed to the wall-to-wall sex format of more recent porn will probably find the numerous plot sequences somewhat trying, but viewers looking for a more nuanced adult entertainment experience will find plenty to enjoy. The movie cleaned up at the 2003 AVN Awards, collecting eight statuettes.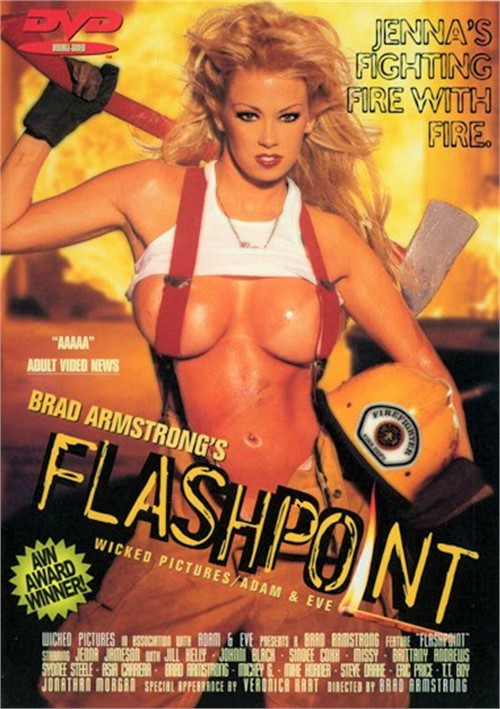 Pull up any list of Adult Empire bestsellers and you probably won't have to go too far to find Flashpoint. It remains AE"s all-time bestselling DVD and was at or near the top of the yearly lists for much of the late '90s and early portions of the 2000s. If you're a serious collector of pornography and don't have Flashpoint on your shelf, what are you waiting for? Jenna Jameson and a cast of '90s faves are ready for you! (Read more about the movie here.)