Top Five Adult Empire Porn Bestsellers From 1999
Step back in time and check out the top five porn bestsellers from 1999! (Return to the AE Blog next month for a countdown of 2000's most popular movies, followed by later years over the ensuing months.) How many do you remember?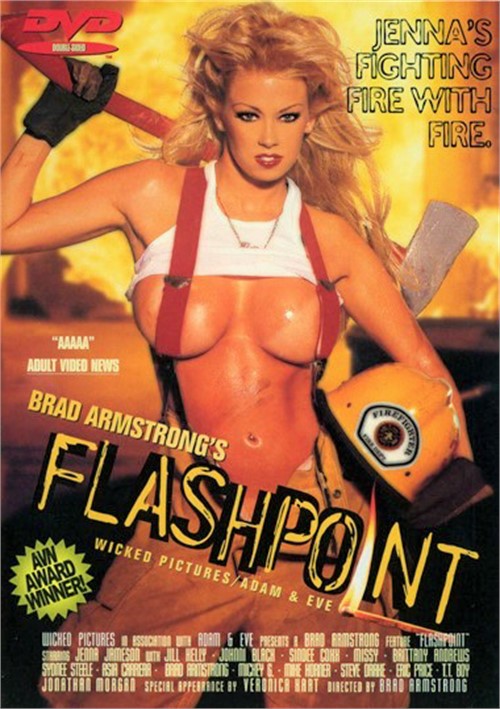 With a constant stream of liaisons and dalliances, Flashpoint's firefighters ignite as many fires as they extinguish. An ambitious big-budget collaboration between Wicked Pictures and Adam & Eve, the movie is essentially porn's answer to Backdraft. Like that 1991 action drama from Ron Howard, Flashpoint dazzles thanks to special effects more than it does plot . . . but we're talking some very impressive effects (assuming, of course, that Jenna Jameson's boobs count as special effects, and we'd say they do). Nearly 20 years later, it's still Adult Empire's all-time DVD bestseller!
Need it be said that Jenna Jameson was the definitive pornstar of the era? She had not one but two cover performances land on Adult Empire's overall bestsellers for 1999. Her star power was such that Digital Playground didn't even feel the need to put her full name in the title! Just "Jenna" was plenty . . . both in the name of the movie and in the action it contains. As Adult Empire's in-house reviewer noted at the time, "This is not a movie but an intense erotic experience. If you have ever dreamed of having complete sexual control of Jenna Jameson your wait is over. Pop this DVD into your player and Jenna comes to life just waiting to talk dirty as she satisfies your every sexual desire."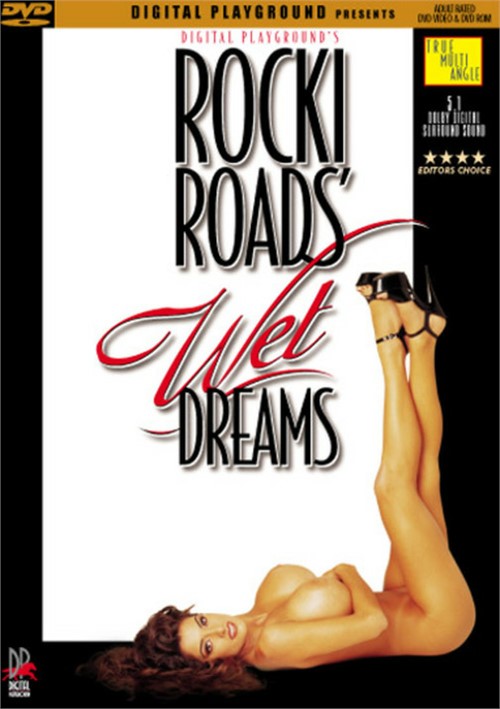 Rocki Roads's career only lasted a handful of years, and she doesn't maintain the same name recognition that Jenna Jameson still enjoys, but she was star of numerous big hits in the late 1990s. (Interestingly, one of her claims to fame was a strong resemblance to mainstream actor Fabiana Udenio, who played "Alotta Fagina" in the original Austin Powers. Now there's a ripe 1990s reference for you!) Wet Dreams, which spotlights several of Rocki's fantasies, is a good place to introduce or re-introduce yourself to Roads. As she masturbates in bed one evening, Roads imagines a variety of sexy scenarios to tantalize her imagination.
There are still plenty of coed-themed movies being released, but most of them play on the college theme in a very general way, without any plot. Kelly the Coed, meanwhile, serves up a full portion of college craziness, complete with a madcap storyline about a sorority sister (the eponymous Kelly, played by Allysin Chaynes) who drives a series of frat boys wild. The movie was so popular that it ended up inspiring an entire series of films!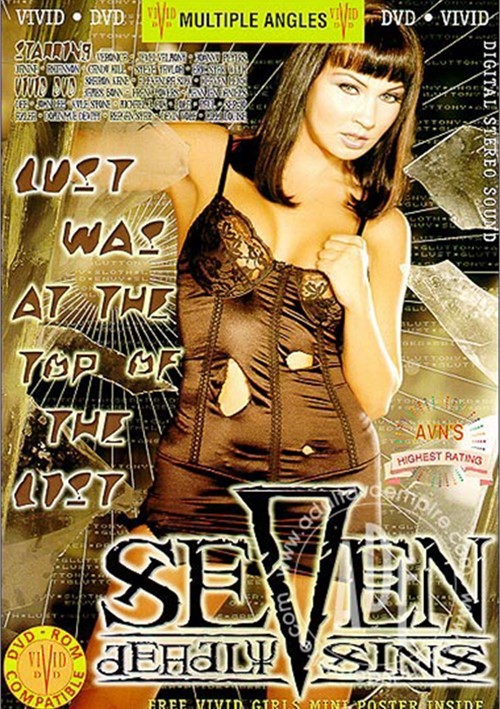 Porn probably has a lot more than seven sins! This movie from Vivid contents itself to stick with basics, though, presenting seven scenes based on the famous sins. Seven Deadly Sins was released not terribly long after the popular Brad Pitt movie, but it does not draw much of its plot or inspiration from that David Fincher classic. (Given Seven's grimy, grungy tone, this is probably a good thing!) The movie's tagline is also self-referential enough to say what we're all thinking: "Lust Was At The Top Of The List"!