World Chocolate Day: Pornstars With a Sweet Tooth
Chocolate was once a rare delicacy, enjoyed only by the wealthy and privileged. That all changed when inexpensive chocolate bars were made available to the masses in the 19th century, and the world's love affair with chocolate hasn't stopped since. Today marks World Chocolate Day, so we thought we'd take a look at the connections between this delightful treat and the equally sensuous pleasure of sex. The chemical nature of the bliss associated with sex and chocolate is debated, but there's little denying that both are an irresistible path to pleasure. We dove into the ample archives of Adult DVD Talk's pornstar interviews to find out what pornstars had to say about chocolate (whether they were eating it, using it as a prop, or in one case, using it as a reward for a job well done).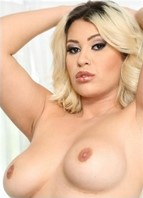 "I love eating chocolate. And if somebody wants to eat my pussy at the same time…better!"
Sounds like a porn scene just waiting to happen.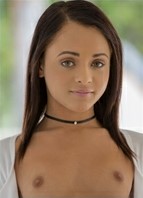 "I really want to do some chocolate syrup play, kind of make it really nasty, getting some syrup up my booty."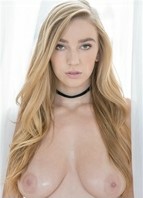 "I make brownie cheesecake and it's really hard to resist. You make brownie mix and fill up the tins halfway so it's half brownie and half cheesecake and put chocolate chips on top."
Kendra noted that her boyfriend had mixed feelings on her favored recipes since they clashed with his fitness regimen.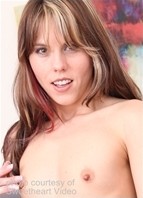 This was among the things Chase said she'd learned about herself since joining the industry.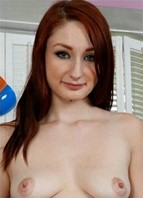 Monroe once performed three anal scenes in one day and celebrated the occasion by buying some tasty dessert.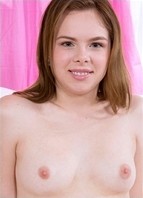 "My first scene was in Florida. I love chocolate, personally. I adore it, I could live off it. I'm probably going to be a diabetic someday but I don't care. I did Money Talks in a candy shop. It was a chocolate blowjob and I was so excited because I got to work with candy! It was a nice welcome to the industry."
Check out Adult DVD Talk's full interview archives here.
Photo by Hannah Morgan on Unsplash