2017 Lovers Gift Guide
All you need is love… along with a few toys and porn! We're here to help you gear up for the most romantic day of the year, February 14th. Mirror.co reported last February that only one in five couples will make love on Valentine's Day. So we're here with all the goods to help you change that. Here are a few gifts that will benefit both you and your lover.
Get in the Mood with Couples DVDs
Brad Armstrong delivers a twisted tale of forbidden love. An intensely powerful coming-of-age drama that explores and shatters sexual boundaries.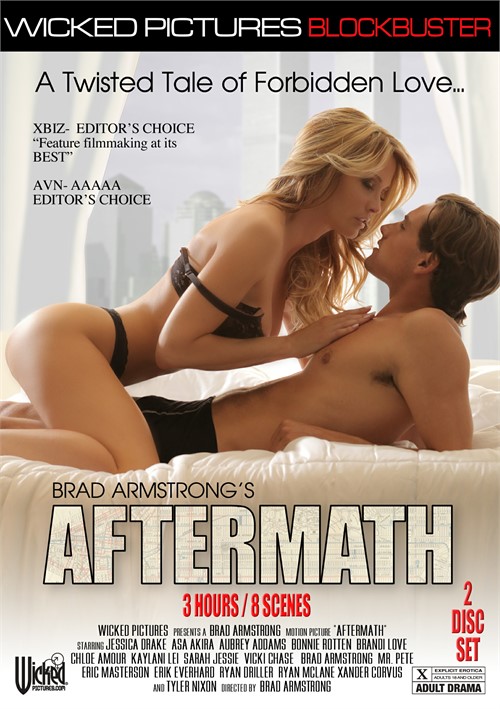 Art Of Romance 2 is an intimate portrayal of loving and sensual erotica, directed by the AVN award winning, Mason. Art Of Romance 2 features stunning visuals, powerfully passionate sex scenes, and unforgettably beautiful locations. Enjoy this latest movie from EroticaX's burgeoning repertoire of passionate releases!
Art of Romance 2 received a 5 star review from our In-House Reviewer, Roxanne Valzone. She says, "With Art Of Romance 2, you can tell that they just let the camera roll and allowed the stars to intimately connect. EroticaX films are shot so damn well and the locations are perfect! It makes the sexuality of the whole thing so much more entertaining to watch!"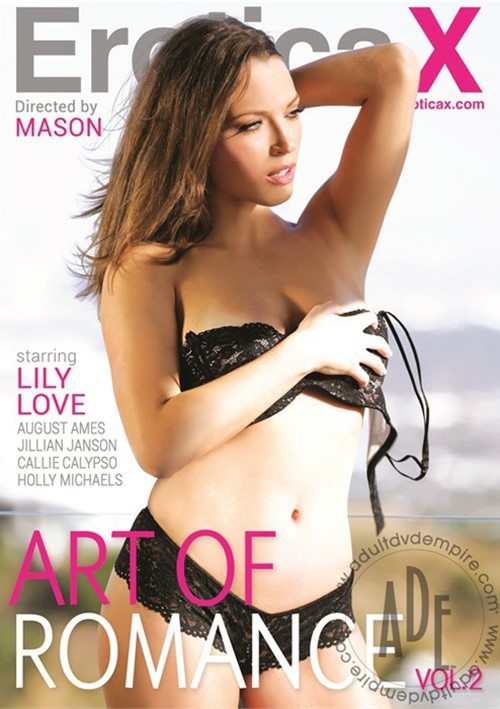 Passions explode when a sexually frustrated Alison asks her fiance to take her virginity two weeks before their wedding day. Sara discovers that adult films are the ultimate foreplay when she accidentally catches her husband watching porn one afternoon. Casey and Anthony's predictable marriage takes an unexpected turn when Casey brings home an anal sex toy for them to play with. When Kasey's husband Richie asks her to take on a more aggressive role in the bedroom, she surprises him with a blindfold and pair of handcuffs.

Shop All Couples DVDs Here.
Get the good times rolling and break the ice with these erotic dice. It's easy to score when you have these glow-in-the-dark gems in your pocket. Just turn down the lights and roll the dice! One die tells you what to do the other, which body part. Take turns rolling the dice and explore each other's intimate side. After a few rolls, you're guaranteed to get lucky!
Adult Empire's In-House Reviewer Jack Zodiac gave these dice 4 stars – "Now here is a fun little toy that really can pack a wallop.  It's great for burgeoning lovers who want to get to know each other, and for seasoned couples looking to add some excitement and amusement to the bedroom."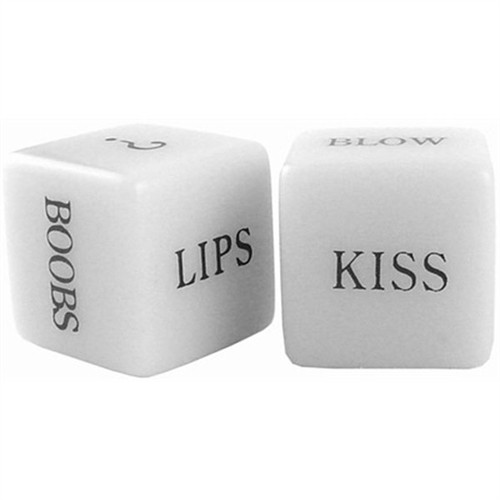 Fleshlight: Kiiroo Onyx & Pearl Interactive Masturbator & Vibe Kit
Don't let the price of this toy turn you away. You will get hours and hours of fun out of this. Whether you spend every night together or 3,000 miles apart, Kiiroo Onyx and Pearl provide a sensual experience unlike any other long distance relationship sex toy. Using Bluetooth and video chat, they connect users worldwide, instantly. While the Kiiroo Onyx is a thrill ride of a solo toy, it can also connect safely and securely to the Kiiroo platform through Bluetooth technology. Once linked to Kiiroo, you can connect to the sexy partner of your choosing for an interactive experience like no other. The secret is the Kiiroo Onyxs ten contracting rings that pair with the Kiiroo Onyxs sister toy, the Kiiroo Pearl. Every move she makes with her Kiiroo Her, you feel through your Kiiroo Onyx. Relax and enjoy your ladys sensual touch, even when shes far away. These devices require compatible Bluetooth operating systems and is compatible with Windows 7, Windows 8, and Mac OSX 10.8 and onwards. Every Kiiroo Couples set comes with a USB charging cable, instruction manual and Authenticity Card. Buying an Onyx and/or Pearl also grants access to KIIROOs exclusive, secure platform only for adults.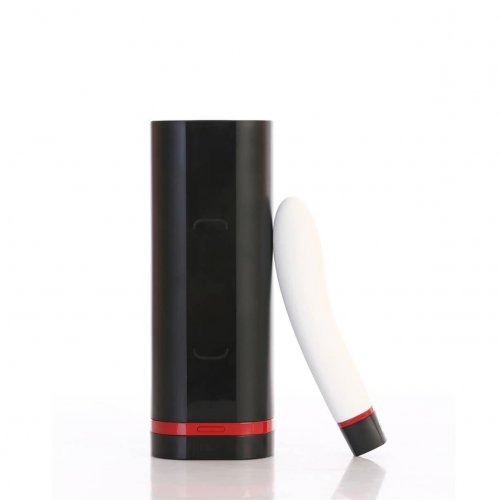 We-Vibe Dreamy Desire Limited Edition Collection
Play like never before with the Dreamy Desire. Be ready for anything with the number one couples pleasure product, the ultimate clitoral vibe and a playful silky sash.  Couples use it together during sex or when they're apart. She gets extra stimulation to her clitoris and G-spot and together they both share the vibe. The No. 1 couples vibrator now with an app that gives you more control. Get more remote control features and 5 bonus modes. Create your own custom vibration patterns and play with your lover from anywhere in the world. With the We-Vibe app you can connect in new, exciting ways, across the room or on a different continent. Tease and please her from the palm of your hand.
If you're curious about We-Vibe, check out this comprehensive rundown and evaluation of their lineup:
The We-Vibe Range | Review Of One Of The Leading Sex Toy Brands In The World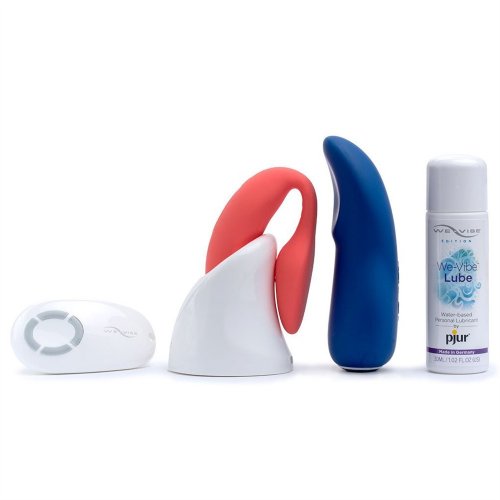 Shop All Couples Toys Here.
Gain access to sexy movies anytime by joining Adult Empire Unlimited. You'll be able to stream over 200,000 scenes and more than 45,000 movies all for one low price!