Six Toys For Better Sexual Health in '17
Eat better, join a gym, drink more water, get eight hours of sleep every night … many of the most popular health and fitness-related New Year's resolutions are focused on living a healthier, more balanced life. But what about a person's SEX life? Most times sexual fulfillment comes as an afterthought to a busy lifestyle, but we have some products that can help you have better, more pleasurable sex as part of a health and fitness routine!
First off are vibrators that use sensors to monitor arousals – a Fitbit for orgasms. The vibrator sends feedback to an app synched up on a phone.  By tracking the data, the device will be able to learn what a woman likes, detect trends, and make suggestions for improvement. Even simple information, like how long it generally takes for a woman to orgasm or when they feel the most aroused, can help them better understand and take control of their sex life.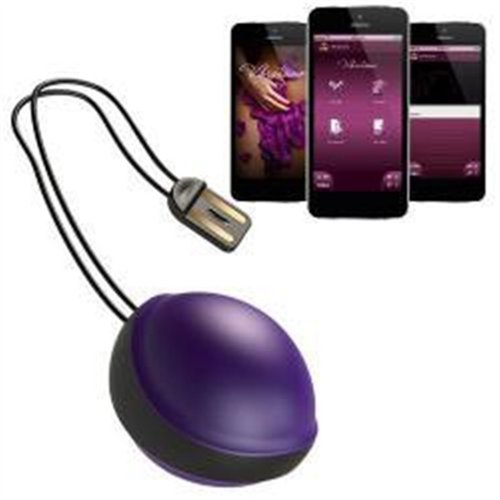 There are also pelvic floor training vibrators that act as a training program to strengthen the muscles in the pelvic floor – which verifiably enhances a woman's ability to reach an orgasm.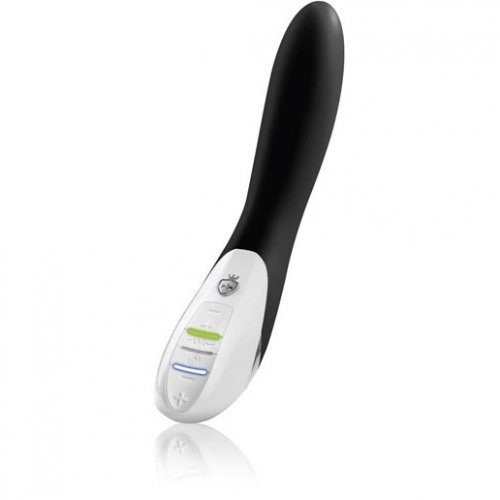 Another unique product is a vibrating strapless strap-on/double dildo. A woman uses her PC muscles to hold it in place with the bulb as the shaft protrudes at a natural angle, therefore developing anal or vaginal muscles for more intense orgasms. The pubococcygeous muscles, better known as the PC muscles, run from the pubic bone to the tailbone and support the pelvic floor. These are the muscles that contract involuntarily during orgasm.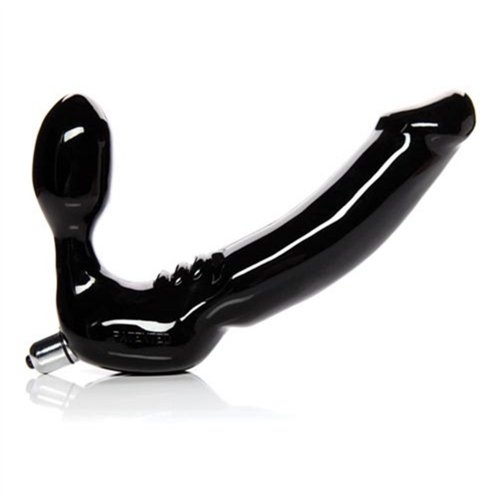 Next are Kegel and PC exercisers. Kegel exercises (named after the gynecologist who popularized them) can help men and women tone their PC muscles. Many people experience increased sensitivity, better orgasms and greater G-spot (Prostata Femalia) stimulation with toned PC muscles from Kegels. Ben Wa Balls are ideal for this type of exercise. You can perform Kegels to help hold them in and to strengthen the pelvic floor muscles and improve the elasticity of the vagina.
And finally there is the "personal coach for kegel exercises," the G Balls 2 with App Pelvic Trainer. Their technical team integrated state-of-the-art sensors and wireless technology to develop a product that works in synchronization with human health science. It comes with the following:
Personalized virtual coach
6 comprehensive training courses
Voice guide
Daily target
Badges & reward system
6 individualized training courses
Exercising the right pelvic floor muscles
Guided daily exercises
Track daily exercise activity