The Jules Jordan Video Series Guide
Jules Jordan Video doesn't pretend that pornography is anything other than its purest definition: entertainment expressly designed to titillate, arouse, and gratify. That commitment to wall-to-wall hardcore is what has made the label one of the giants of the adult industry. We're now pleased to a offer a guide to the many, many series that have appeared under the Jules Jordan banner over the years. First, we run down the top five most prolific series, and then we offer a thumbnail rundown (grouped by genre) of the slew of other series the studio has produced since its founding. A wide variety of directors have released films with Jules Jordan Video, in a breathtaking array of categories!
2007-2014
24 movies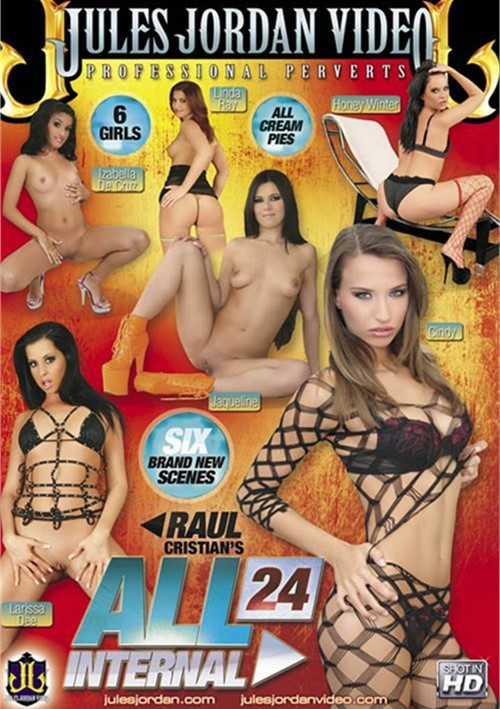 Internal cumshots take center stage in quintessential Jules Jordan gonzo action! After wrapping up with Jules Jordan Video in 2014, the series continued under Perfect Gonzo.
2003-2015
18 movies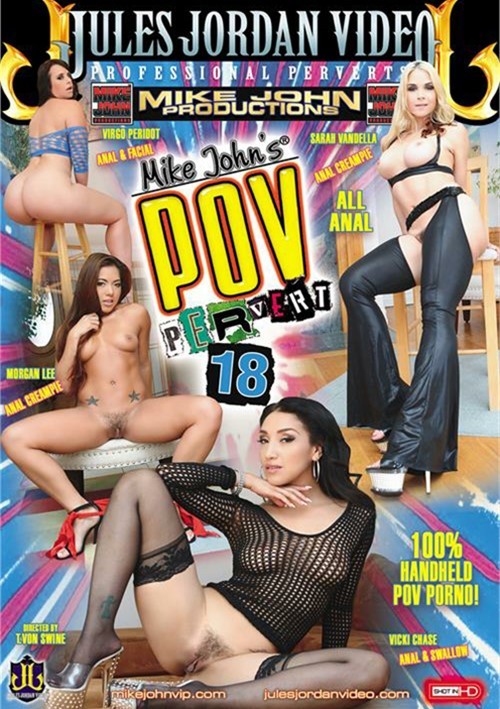 Director Mike John takes you on a whirlwind tour of classic Jules Jordan gonzo/point-of-view genre fun. The series covers a variety of themes, including anal, swallowing, and more. The final installment of the series was directed by Tim Von Swine rather than Mike John himself.
2001-2015
16 movies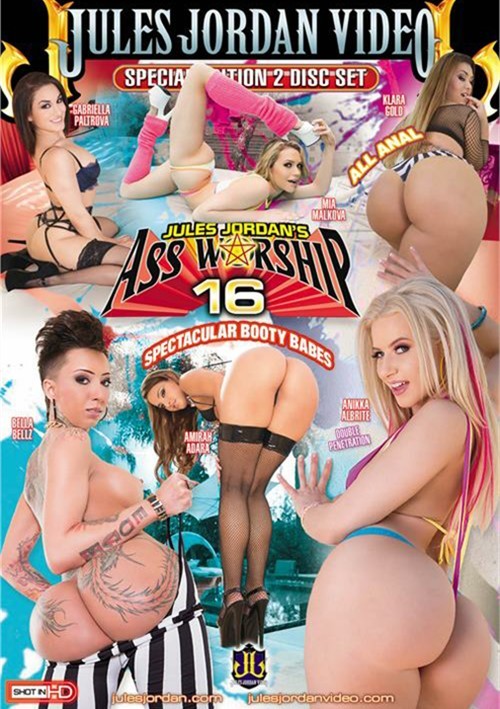 Jules Jordan Video is a paradise for anal fanatics (see the full list of anal series below), and Ass Worship is the most prolific of any JJV anal-themed series! Most were originally released as two-discs DVD sets, meaning there is usually at least four hours of ass-centered action in each movie.
2007-2014
15 movies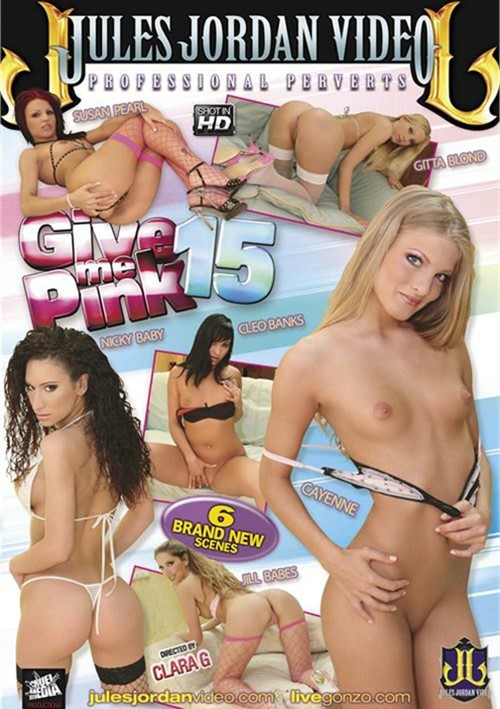 One of the few all/girl and lesbian series in the Jules Jordan lineup, Give Me Pink was a durable masturbation series that maintained the hard Jules Jordan edge thanks to the presence of some very large, hole-stretching sex toys in most scenes. Romanian performer Clara G. starred in the first installment of the series before taking over as director starting with volume  two.
2011-2018
14 movies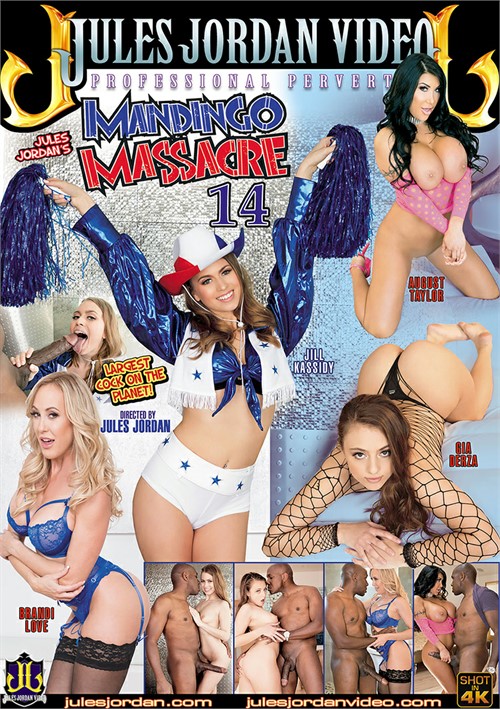 Mandingo slays 'em all in this continuing series of big cock and interracial fun.
Other Jules Jordan Video series, grouped by category (bolded series have had at least one installment released in 2018):
Miscellaneous