Top Five Adult Empire Porn Bestsellers From 2003
Step back in time and check out the top five porn bestsellers from 2003! (Return to the AE Blog next month for a countdown of 2004's most popular movies, followed by later years over the ensuing months.) How many do you remember?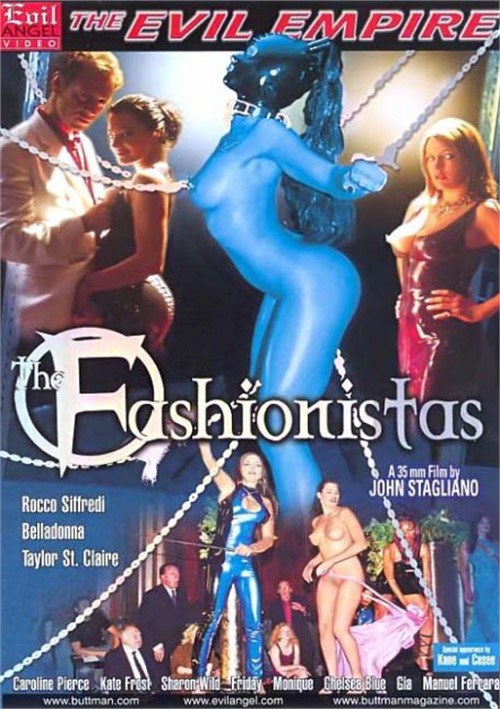 At a stupendously long run time of 280 minutes and boasting a budget of a half million dollars, The Fashionistas is an epic in every sense of the term. Rocco Siffredi, looking spry and energetic, plays a fashion designer who finds himself entangled in the dark world of S&M. At the time of the movie's release, BDSM had not yet received the mainstream attention it would when 50 Shades was unleashed, so the bondage-themed sequences of the film packed a particular punch. It'll probably take a few sittings to get through the entire movie, but it's definitely worth the effort to see a brand of high-budget porn filmmaking that has largely gone by the wayside.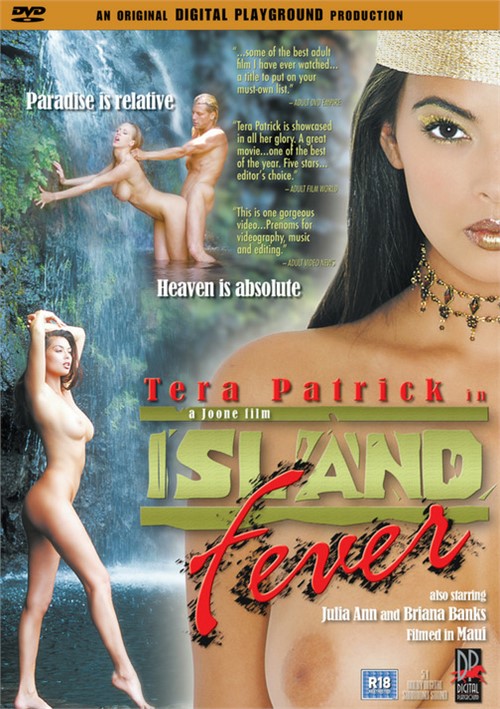 Like Flashpoint, Island Fever was a reliable bestseller year in and  year out during the early 2000s. The film's age is shown by the fact that cast members Julia Ann and Briana Banks, both now among the best-known and best-loved stars on the planet, are credited unobtrusively below the title. Headliner Tera Patrick, who traveled to Maui to shoot Island Fever, found that her wanderlust continued well beyond her days in porn: after retirement, she moved to Italy.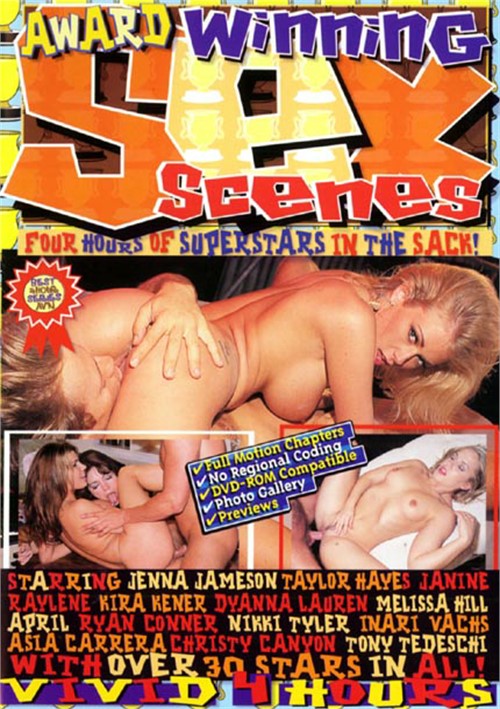 Sure, it's a compilation, but it's a doozy! Vivid piles a breathless array of its award-winning scenes in nearly four hours of action. If you were to assemble a who's who list of the best stars of the late '90s and early '00s, you probably couldn't do much better than the cast list of Award Winning Scenes: Julia Ann, Jenna Jameson, Raylene, Janine, Shanna McCullough, and many more. Adult Empire's in-house review of the movie helpfully assembles a complete list of all the scenes featured and which award-winning porno they were drawn from.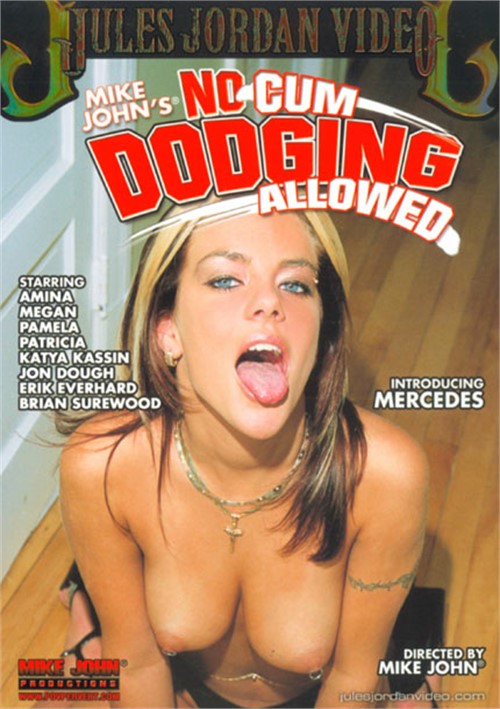 "It tastes like vanilla!" proclaims one of the stars of No Cum Dodging Allowed. It's a claim that is a bit hard to, well, swallow, but it vividly illustrates the enthusiasm these ladies have for sweet spunk! The movie features the classic shot that caps off every swallowing-themed porn video: the female star takes each spurt directly onto her tongue, swallows, and then opens her mouth to prove that she's taken every last drop. While the cast is populated by a series of actors who are largely forgotten today, the movie did kick off one of Mike John's most memorable series, one that would continue until 2013. It also helped to solidify many of the common features of the swallowing genre, right down to the cover pic of a pornstar opening wide.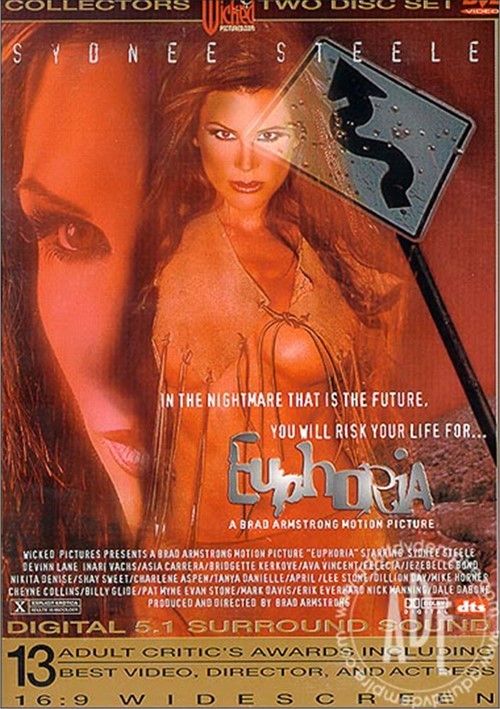 Like The Fashionistas, Euphoria was an awards favorite that reveled in a complicated story and elaborate production values. Sydnee Steele sets up the movie's plot in a stupefyingly complex opening narration that mentions a massive world war in 2009 and the resulting change to the world order. In an attempt to regain her footing in society, Steele's character agrees to test a new sex drug called U-4, the effects of which shape the remainder of the movie's plot. Nine sex scenes (including two orgies) later, Euphoria leaves the viewer in a state that matches its title.
<< 2002 | 2004 (coming next month) >>