Top Five Adult Empire Porn Bestsellers From 2001
Step back in time and check out the top five porn bestsellers from 2001! (Return to the AE Blog next month for a countdown of 2002's most popular movies, followed by later years over the ensuing months.) How many do you remember?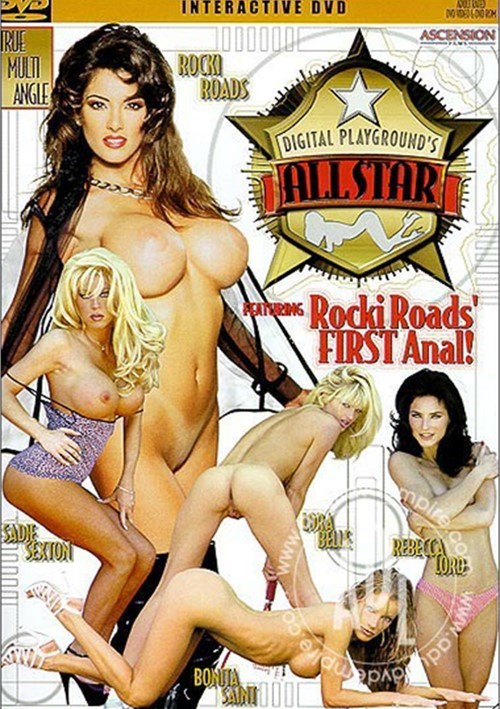 After coming in as the number three bestseller overall in 2000, All Star advanced in the rankings and claimed the top slot for 2001. Thanks to the power of Rocki Roads's first anal scene and the novelty of being the first adult movie shot expressly with DVD in mind, this movie not only dominated 2001 but also maintains the fourth overall sales ranking all time on Adult Empire. If you don't have this one in your collection, you are missing out on a classic. (Read more about the movie here and here.)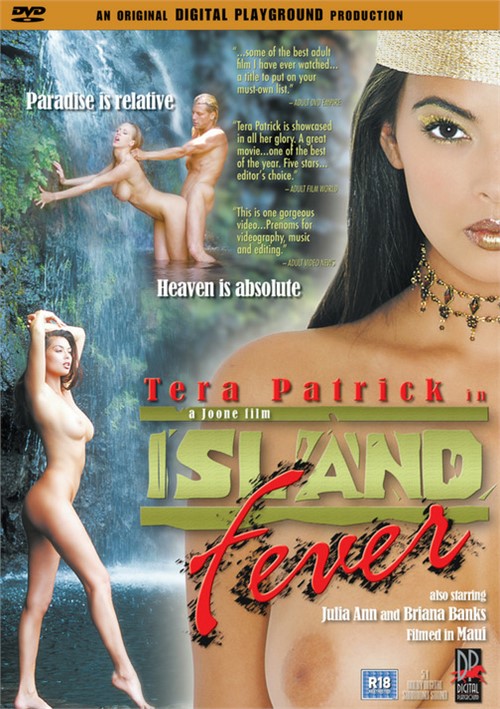 Tera Patrick retired from performing in 2008, but there was a time when she was one of the brightest stars in the porn firmament. Digital Playground director Joone gave her a memorable spotlight with Island Fever, which sports not only the novelty of Patrick in her prime but also the allure of on-location shooting in Maui. For porn fans who are accustomed to seeing the same California houses and locations over and over and over again, Island Fever and its sequels will seem like a breath of fresh (island) air.  (If you want to see a concise history of the evolution of Digital Playground's style, not to mention porn cover art in general, just check out the series page for Island Fever.)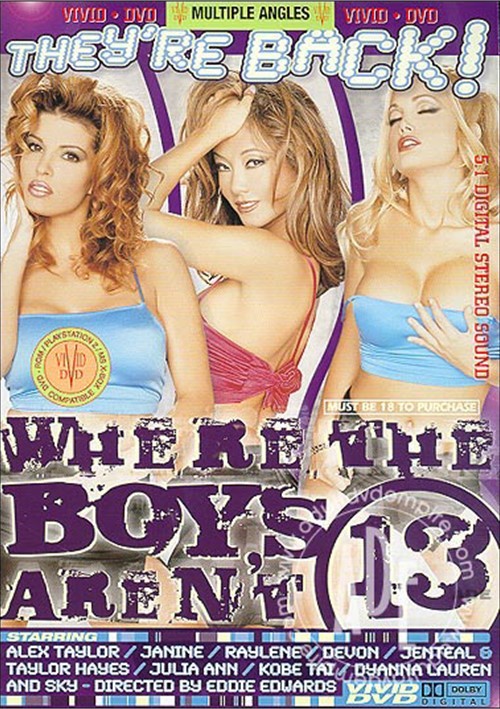 Where the Boys Aren't was the crème de la crème of lesbian series in the late 1990s and early 2000s. An earlier installment was part of 1997's top bestsellers, and the series was showing no signs of slowing down as it entered the new millennium. Keep your eyes peeled for a young, energetic Julia Ann in scene three, where she joins Jenteal and Taylor Hayes for a threesome. Despite the fact that she is now probably one of the top five most popular active pornstars in the industry, she did not even make the cover of Where the Boys Aren't 13 and was just seventh-billed in the cast list!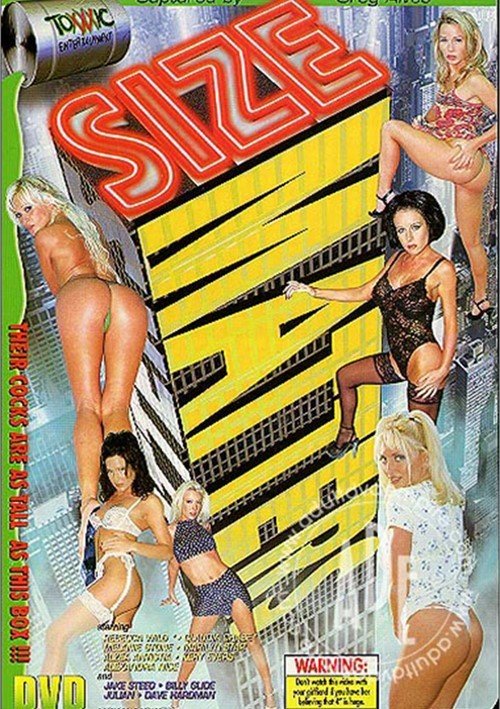 "Their Cocks Are As Tall As This Box!!!" screams the movie's tagline, but since the standard DVD case is around 7.3 inches, that may actually be underselling the endowments of the gents featured in Size Matters. The movie starts off in memorable fashion with a montage of quotations and stats that suggest women don't care about penis size, all which quickly dissolve into one giant word: "bullshit"! (In another nice touch, the "i" in the Size Matters title card is enormous, dwarfing all the other letters.) The action then begins in earnest with a collection of clips from the movie, all featuring well-endowed stars such as Billy Glide, Jake Steed, and Dave Hardman.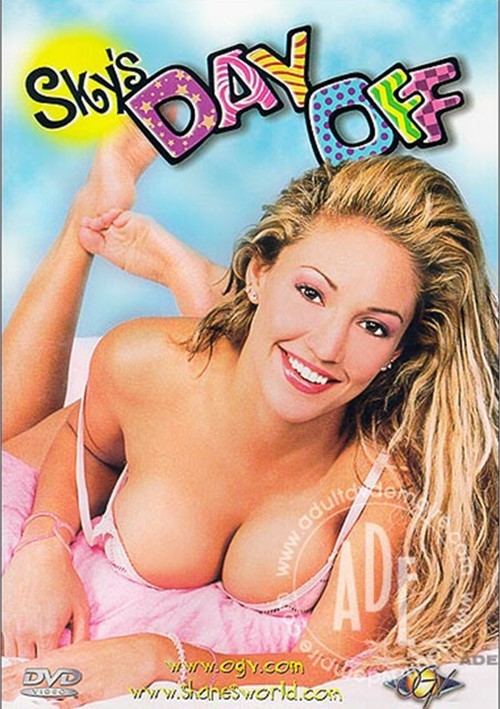 Any guesses as to how Sky (a popular Vivid and Shane's World star of the era) spends her day off? Yes, she gets up to the usual range of debauchery (blowjobs, handjobs, and more) but also makes time for a few unusual activities. For instance, as the movie opens, she takes up a dildo lightsaber and battles a scene partner for the right to decide who gets to be on top. (We'll let you watch the movie itself to see who wins.) Sky's Day Off is a classic slice of early-2000s reality porn, with a bawdy sense of humor and plenty of fun little bonuses (including an appearance by a young Nacho Vidal in scene five).