Six Pornstars Still Going Strong After 20 Years (Or More)
In celebration of Adult Empire's 20th anniversary, we look at some of the porn trends, genres, stars, and movies that shaped the company's history. In this edition: active stars with incredible career longevity.
Adult Empire has been a part of the porn landscape for two decades. We've seen many pornstars come and go, but there are a select few who have been along with us every step of the way. Longevity is a rarity in the adult business, yet just like Adult Empire itself, some stars have been able not only to endure but to thrive. Check out this rundown of pornstars who were active from AE's very first days in 1997 and who are still appearing in hardcore movies to this day.
Debuted: 1997
Venezualan-born Ramon Nomar has been around so long that he has worked with both the long-retired director Suze Randall and her daughter Holly Randall. With his smooth, sexy accent and movie-star good looks, the reliable Nomar has been a go-to male performer for as long as AE has been a go-to resource for adult entertainment.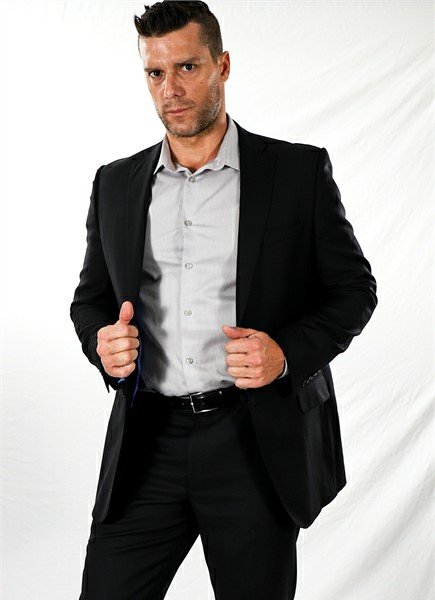 Debuted: 1994
The profile pic for Lex Steele on Adult Empire once featured a shot of him brandishing an automatic weapon. The visual metaphor couldn't be more appropriate! Steele is definitely packing heat, and as a result has become a porn iron man over the past two decades! A graduate of Syracuse University, he worked for five years as a stockbroker before turning to modeling and eventually adult film. "Damn, I've always wanted to do porno, and I can always fall back onto corporate America," he said in a 2004 interview regarding his transition from finance to XXX. Happily for the porn world, Steele has never needed to fall back on anything except his powerful on-screen presence.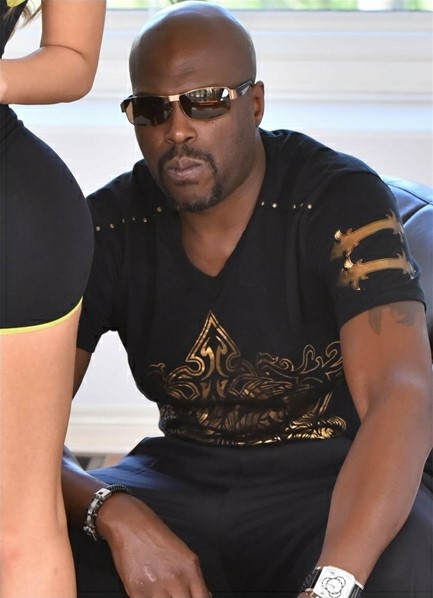 Debuted: 1992
Julia Ann has been around so long that her entry into the industry actually pre-dates the coinage of the term MILF. Then again, she wasn't a MILF when she started, just an eager newbie, but she's matured into porn's grande dame. Her place on porn's Mt. Rushmore is assured, thanks to career highlights that range from contract girl days at Vivid to her XRCO Hall of Fame induction in 2012.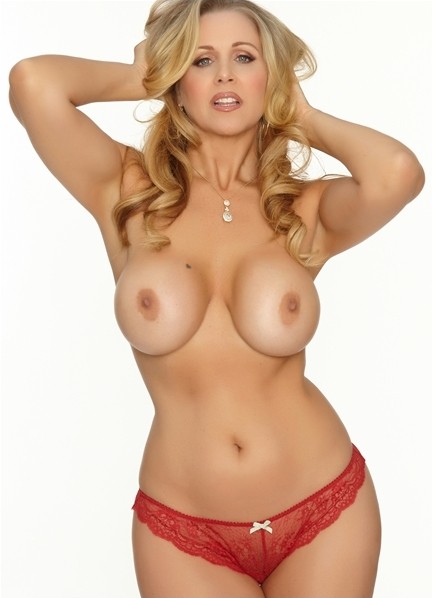 Debuted: 1988
Known for his gentlemanly and charming persona, the dapper Michaels seems to have tangible chemistry with virtually ever performer he works with, a characteristic that has helped sustain him through three decades of porn stardom. His directorial career is also well established, stretching back to 1991.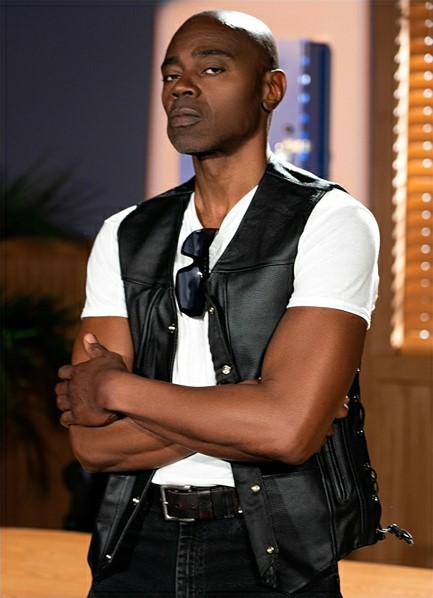 Debuted: 1986
His first credit on IAFD is Anal Punishment for Sexually Depraved Women (1986), a title and movie that set the tone for Siffredi's reign as porn's "Italian Stallion." He's become known for his appearances in anal scenes, and has also directed hundreds of movies for Evil Angel. Siffredi makes occasional hints about retiring, but in the end he always seems to return to the on-screen work that has made him famous across the globe. (He even launched a "University of Porn" in 2015!)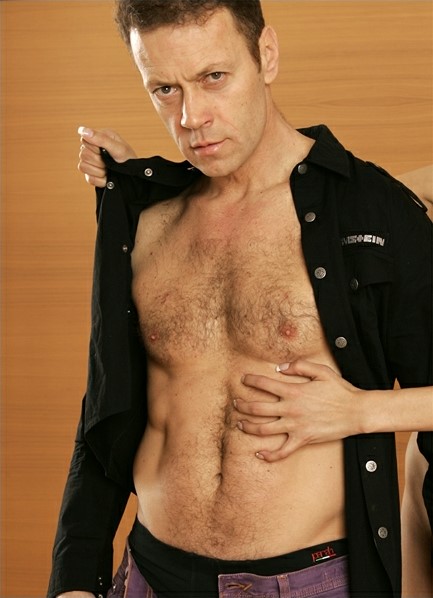 Debuted: 1984
To say porn was different when Nina Hartley debuted in the 1980s is a substantial understatement. There are current staff members at Adult Empire who weren't born until after Hartley had marked her 10-year anniversary as a star! It takes a remarkable person to sustain a career in an arena as unforgiving as the adult industry, and Hartley is about as amazing as they come. She debuted in the aptly named Educating Nina and quickly became a favorite of porn's early VHS era. Educator, actor, director — she's done it all! And she's still shooting adult scenes 34 years later (though she no longer appears fully nude, preferring instead to wear at least some form of lingerie in all her hardcore scenes).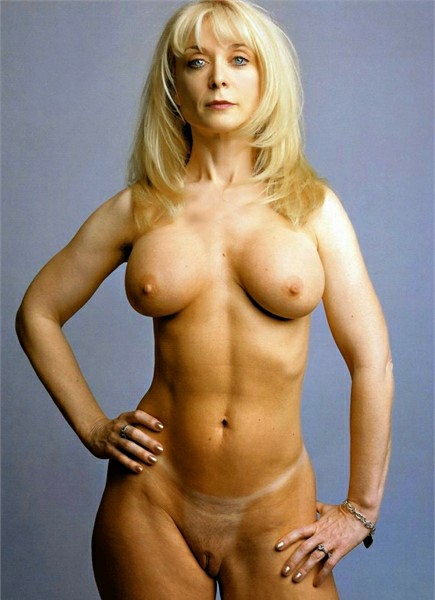 Update: Simultaneous to the publication of this post, Lisa Ann (debuted 1994) announced her comeback to porn! Read more about Ann here.