Adult Empire's Porn Bestsellers for Every Year Since 1997
In celebration of Adult Empire's 20th anniversary, we look at some of the porn trends, genres, stars, and movies that shaped the company's history. In this edition: a rundown of every movie that topped the yearly porn charts since 1997.
It's not every porn movie that paraphrases Henry David Thoreau in its synopsis! Then again, Bad Wives isn't your typical porn movie. It features a complicated plot involving the secret desires of housewives, and the original DVD edition also boasted an elaborate range of interactive functions. While the interactivity was termed "technically disappointing" by Video Magazine, the movie itself went on to capture four AVN Awards.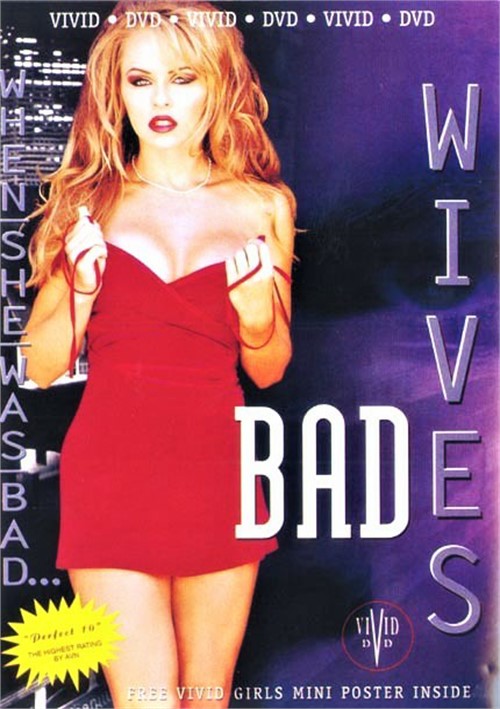 It sounds like an instructional movie, but it's actually another hit from Vivid's golden age of features, this time focusing on a couple who renew their passion by acting out passages of the Kama Sutra.
Flashpoint is not only the topseller of 1999; it's also been Adult Empire's all-time bestseller for more than a decade, and with good reason. Armed with a huge budget, director Brad Armstrong gives Jenna Jameson a blockbuster movie that helped define her as porn's biggest superstar of the day. Think of it as Backdraft with boobs!

Jenna Jameson steps into the Jennifer Connelly role in what amounts to a big-budget version of the '80s favorite Labyrinth. It was acclaimed by Adult Empire as featuring Jameson's "sexiest performance to date," no small boast for a performer with such a deep back catalog of movies.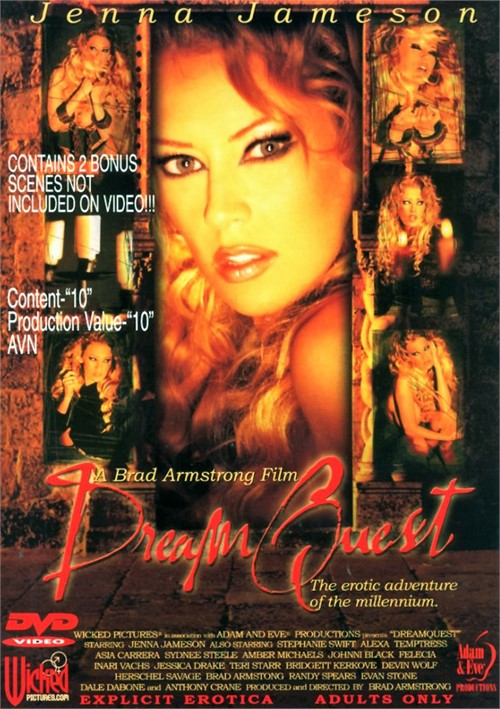 Calling out "first anal" on a cover is now a standard practice on porn DVD covers, but it was still somewhat unusual when All Star debuted in 1999. Rocki Roads was the anal initiate in this case, and her intro to back-door fun powered this movie to bestseller status in 2001.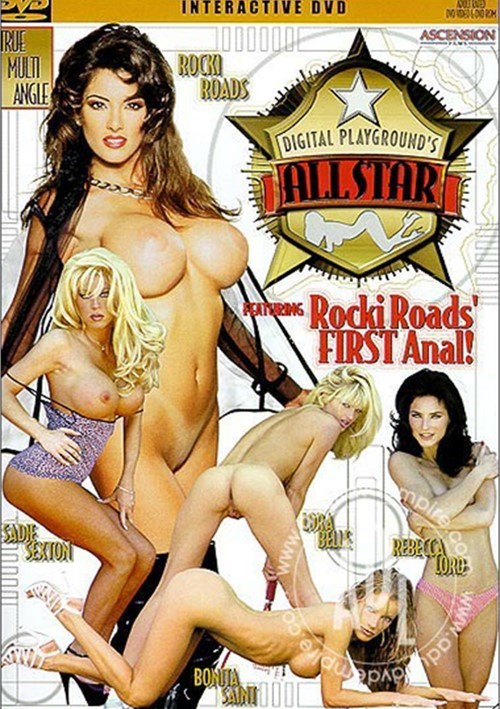 Jules Jordan, now one of the most famous names in porn, took his cues from Evil Angel's gonzo style before breaking off to form his own label. Flesh Hunter is such a well established and long-running series it's almost hard to believe it had a first installment. The debut movie featured Jenna Haze in one of her signature roles and helped establish Jordan's brand and style.
Director John Stagliano spent a whopping half million on The Fashionistas and it shows! The plot is an unusual riff about fashion designers in the underworld S&M, but never mind, it's the action that made this movie famous! Adult Empire's original review of the film says it all: "The sex is so intense that it's hard to get through this movie the first time without taking a break to recharge one's batteries (if you know what I mean!)"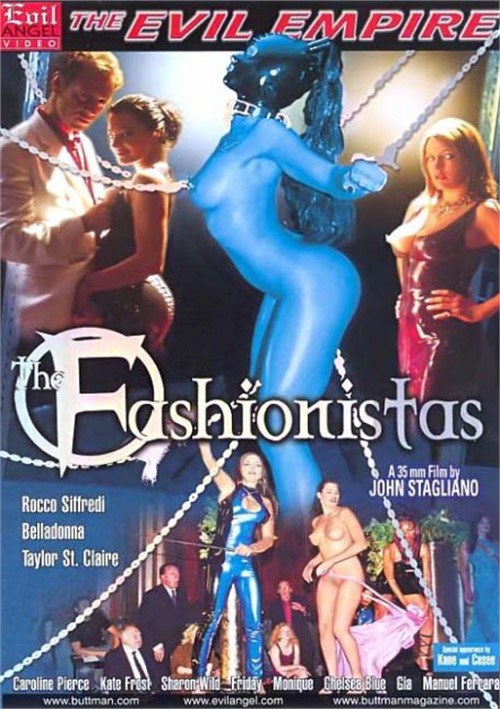 This movie is gloriously silly yet stupendously sexy at the same time. Drawing inspiration from Mel Brooks's Spaceballs, it spoofs virtually every science fiction franchise imaginable, complete with a cast of Wicked favorites in their prime. (Trivia: this is the movie Steve Carell's character watches in The 40-Year-Old Virgin.)

Island Fever 3 is notable for several reasons: it was the first Digital Playground movie shot in high definition, it was the last Digital Playground movie to feature Tera Patrick as a contract star, and it was shot on location in Tahiti and Bora Bora. Oh, and it was a splashy vehicle for the then-rising star Jesse Jane, who had been newly minted as a DP contract player.

The quintessential porn movie of the period, Pirates is the rare adult movie that almost everyone is familiar with. Spoofing the Pirates of the Caribbean series but also holding its own as a spectacular adventure, this epic is required viewing for all porn fanatics. Ironically, it was another, far less swashbuckling form of piracy that ultimately sank this brand of big-budget porn: digital theft of porn.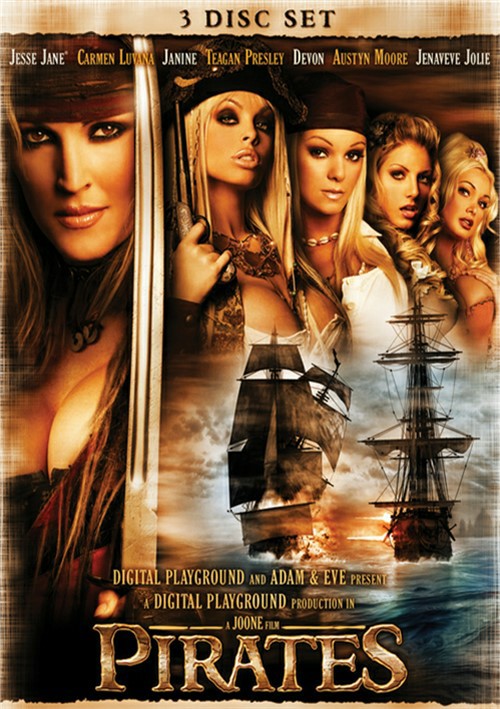 The interactive genre is now largely an abandoned curio of porn past, but it was never more successful than in this effort from Zero Tolerance! The movie puts you in full control of Jenna Haze, allowing you to experience POV sex with her in a variety of modes and options. Movies like this would eventually help give rise to the virtual reality genre.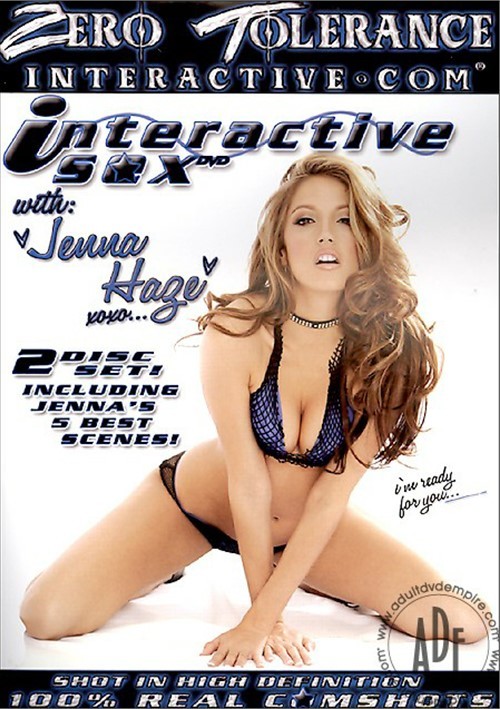 The naughty babysitter is a familiar theme in porn and gets its most popular treatment ever in this star-studded bestseller from Digital Playground. Released at a time when the company boasted one of the best lineups of contract stars imaginable, the movie is more modestly budgeted than Pirates yet manages to be just as spectacular in terms of bedroom action.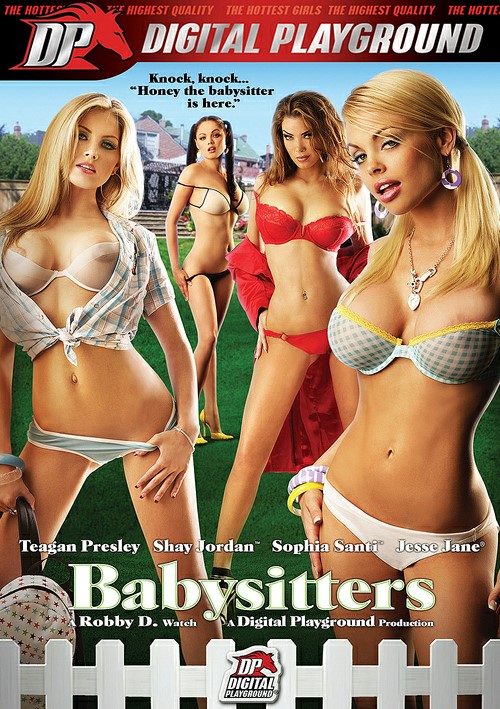 Digital Playground continued its dominance in 2009, earning another yearly bestseller with Nurses. The overall tone is similar to Babysitters, with a hospital theme replacing the horny teen vignettes of the previous movie. Jesse Jane gets another classic role in this one, providing all the "hot, intensive care" promised by the cover tagline.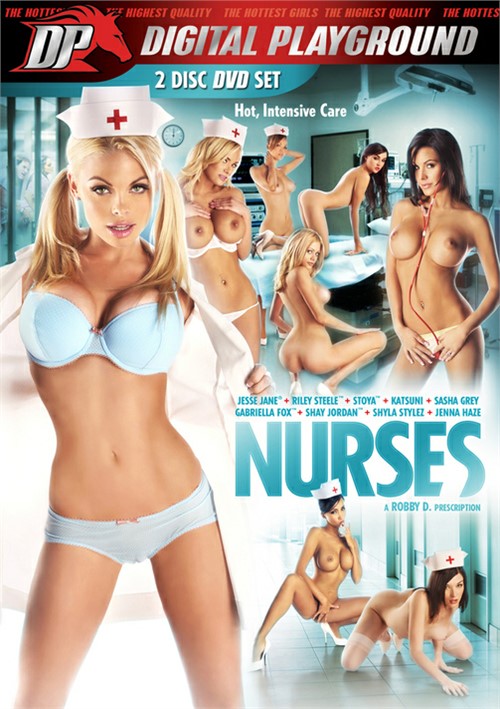 Tori Black's recent comeback caused such a splash that it's sometimes hard to remember that she was equally sensational in the pre-hiatus period of her career. She became the first-ever performer to win back-to-back AVN Performer of the Year awards, and Tori Black Is Pretty Filthy is a huge part of the reason why. Threesomes, anal, lesbian action — the movie has it all, and even anticipates the feel and tone of some of Tori's later post-comeback work in its final scene.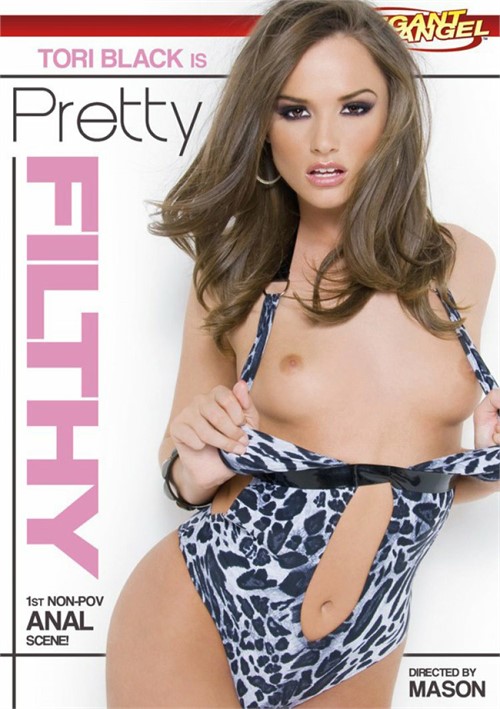 After a one-year hiatus from the top spot, Digital Playground returned to rule the rankings with this spoof of the high-flying Tom Cruise hit. No one has ever rocked the aviator frames quite the way Jesse Jane does in Top Guns, and she's supported by a sterling selection of DP players, including Riley Steele, Kayden Kross, Stoya, and Selena Santana (then known as Selena Rose). Take a ride into the danger zone!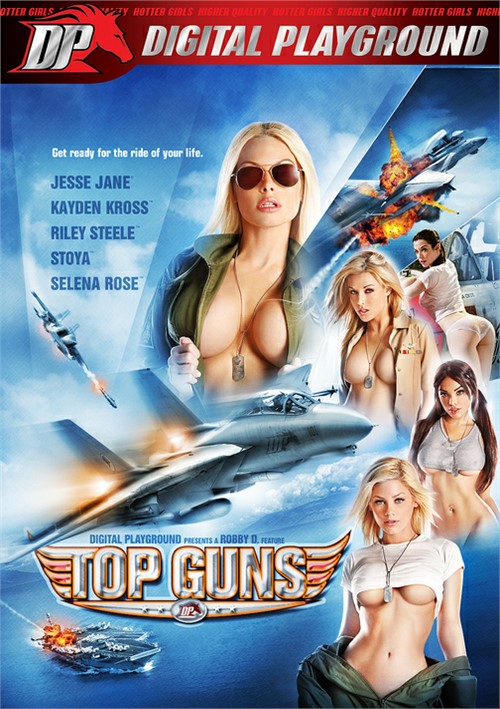 From 2005 to 2015, no new live-action mainstream Star Wars movies were produced. Axel Braun helped fill the void with this impressive big-budget spoof, which was highlighted by memorable roles for Seth Gamble (as Luke Skywalker), Allie Haze (as Leia), and longtime vet Tom Byron (as Kenobi). It's become one of the most widely discussed and frequently referenced porn movies of the last decade, but the long-rumored sequel has yet to materialize.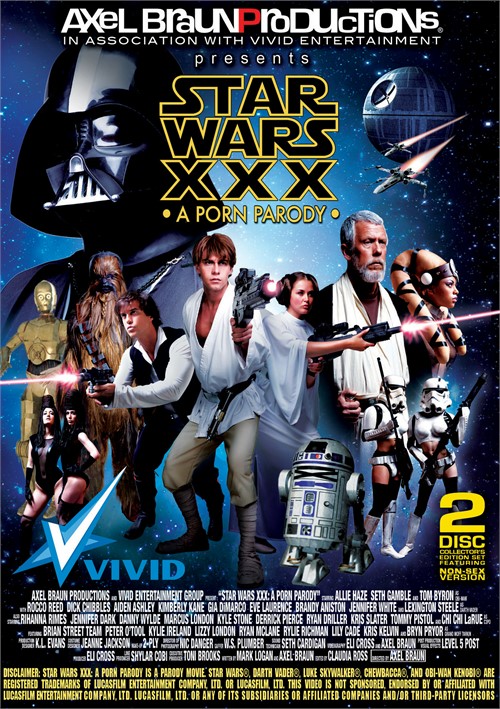 Is she a pornstar, or a reality TV fave whose sex adventures got out of hand? Whether it's a true sex tape or simply a porno with a clever marketing campaign, the movie has definitely captured audience's imaginations (and fantasies). Teen Mom's Farrah Abraham invites James Deen into her bedroom for anal and much more!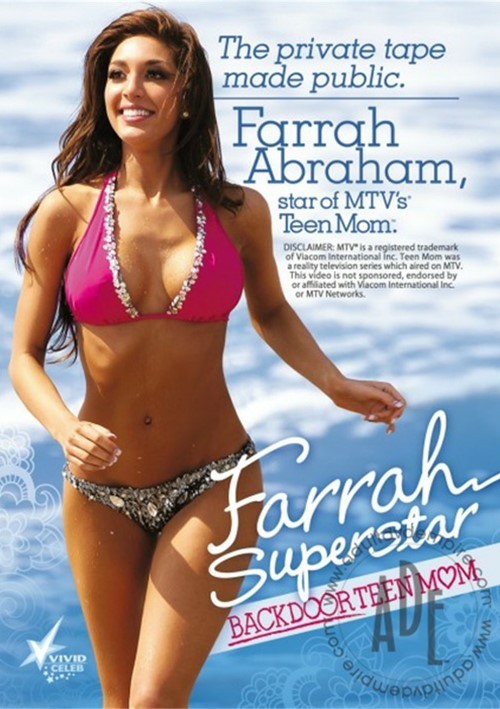 In some ways, it looks like a standard porn movie, not so different from the dozens of titles that are released on DVD on Adult Empire each and every week. It is anything but! You'll still find it on AE's bestseller lists nearly five years after its release. Despite the absence of major stars, Threesome Fantasies Fulfilled has become the signature work of director Brother Love and has inspired a continuing series of threesome-themed movies. If we could bottle the magic of this movie, we could all retire to Bermuda.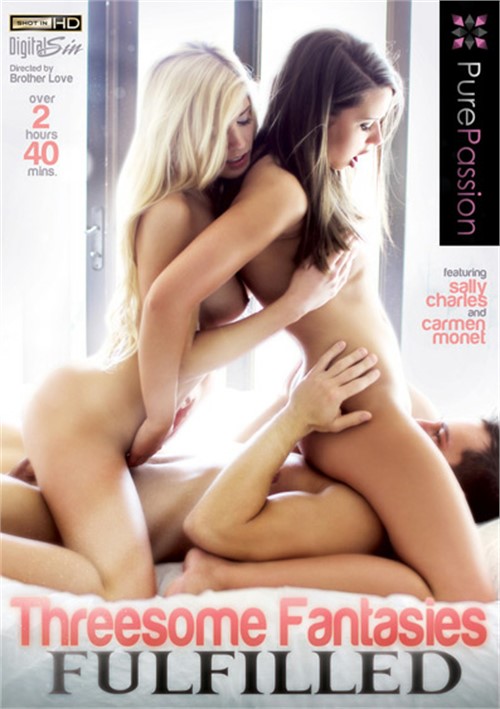 50 Shades of Grey brought forth a legion of porn imitators, some of which arguably surpassed their inspiration in overall quality. Emma Marx was Jacky St. James's response to the renewed interest in BDSM, launching a series of movies that boasted hardcore action that the movie version 50 Shades could never match. Boundaries came second in the cycle and had the most successful run of any of the Emma Marx movies, topping the 2015 DVD rankings.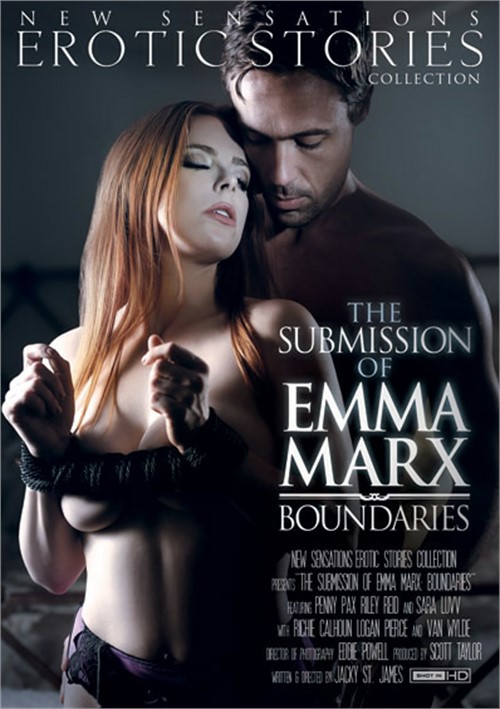 There's Blacked . . . and then there's everybody else. The studio debuted on DVD in August 2014 and quickly began to dominate Adult Empire's bestseller charts. Cum Inside Me Vol. 2, an interracial creampie movie featuring wide-eyed newbie Elsa Jean, became the first Blacked movie to grab the top bestseller spot for the year. It wouldn't be the last (see 2017).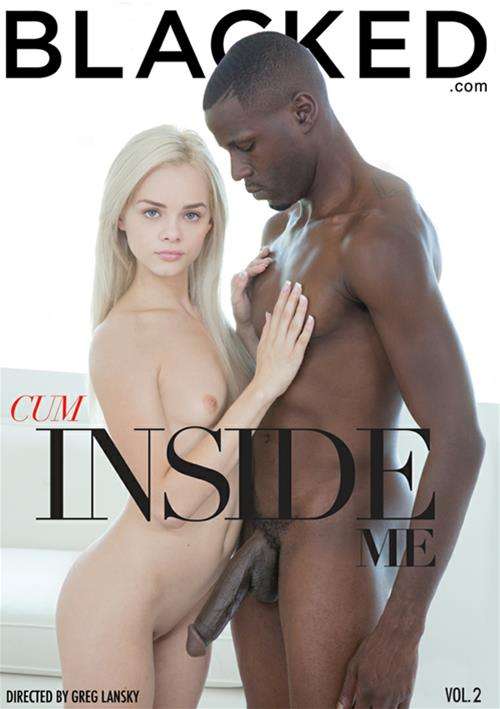 Kendra Sunderland has come a long way since her days of exhibitionism in an Oregon university library. She made her porn debut with Vixen's Natural Beauties but had her greatest success with Kendra's Obsession, a movie that details her character's sudden mania for hooking up with well-endowed men.