Review Roundup: 'Racks Vol. 2,' Climax Stroker & More
Adult Empire's Review Roundup is your one-stop shop for AE DVD/novelty reviews. Today's roundup includes a look at a Kendra Sunderland cover role, a trip to the "emerald" city, a whip that's perfect for beginners, and more.
MOVIES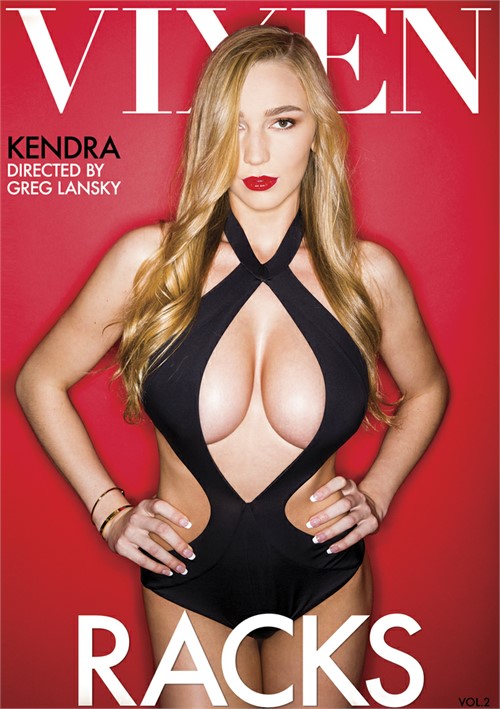 Reviewed by Willy Milano
4.5/5 Stars
Racks 2 from Vixen and director Greg Lansky is a movie that fans of big tetas are probably going to enjoy a lot. There are four sex scenes included in this movie and the girls are actually busty for real. My personal favorite right off the bat is Kylie Page but, the entire cast is sizzling hot! Let's find out with this review if the movie is worth your time and bucks.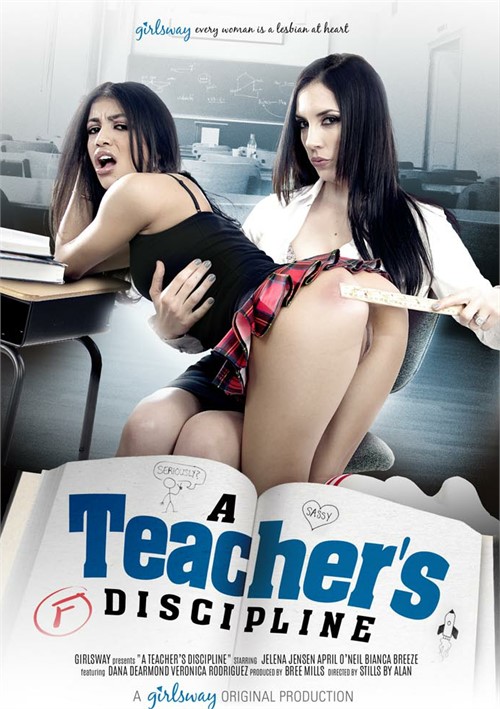 A Teacher's Discipline (Girlsway)
Reviewed by Willy Milano
5/5 Stars
A Teacher's Discipline from Girlsway and director Stills by Alan is a very promising-looking lesbian film with gorgeous women and (hopefully) great and entertaining plots. The movie includes four lesbian sex scenes and apparently two of them are lesbian threesomes (awesome!). The girls are simply gorgeous and I'm really looking forward to watch all of them in action!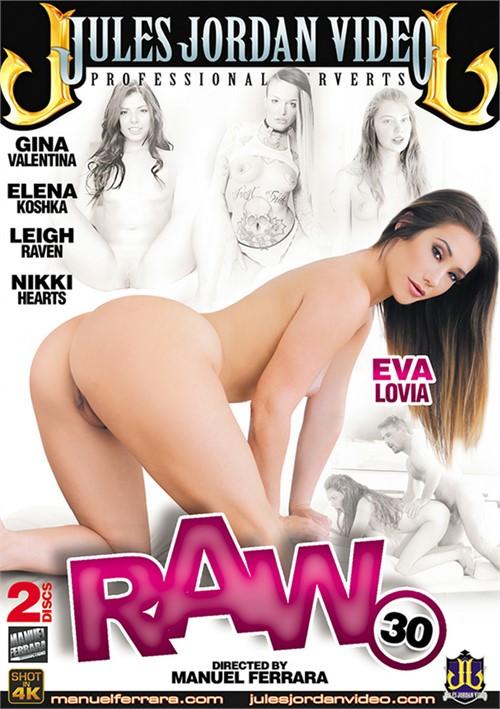 Reviewed by PhilNY
2.75/5 Stars
Welcome! Today I am reviewing the 2-disc DVD Raw #30 from Jules Jordan Video. We start off with a highlight reel, or a cumming attractions if you will, before we get to Manuel's first fuck: Elena Koshka. Manuel gets right to kissing and undressing this unbelievably cute Russian. Soon enough she is on the couch in his arms and getting her bald little cunt rubbed hard. You gotta love it when the girls' ass comes off the couch because the guy is fingering her that hard. However, the cock sucking is blocked by the camera shot: a stationary camera pointed at them with just that one angle. Continue Reading >>
TOYS
The 9's: Orange Is The New Black Whip It (Icon Brands Inc.)
Reviewed by Roxanne Valzone

4.25/5 Stars
If you are looking for a simple way to spice things up at a low price, this whip is perfect. Sometimes you want to try something new for a little fun but BDSM products, even low key ones like floggers and whips, can get a little pricey for an item that you aren't going to use THAT often. Continue Reading >>
Climax Gems Emerald Hand Job Stroker – Green (TopCo)

Reviewed by Willy Milano
4/5 Stars
Climax Gems Emerald Hand Job Stroker is a very beautiful masturbator and I was surprised of the low price of this stroker — it looks like something more expensive! The toy's parent company Topco describes it as a simple masturbatory aid boasting which brings extraordinary results thanks to its supple CyberSkin material and intensely ribbed design. Continue Reading >>
Astroglide Warming Liquid – 2.5 oz. (Astroglide)
Reviewed by Willy Milano

3.5/5 Stars
Astroglide warming liquid lubricant is the first lubricant I get to review (and try) from this company. It sounded like an interesting concept: "a warming lubricant." I don't know about you, but when I think of lubricants or lube, I end up turned off because most of the lubes are sticky, cold and sometimes smelly. Continue Reading >>