The Orgasmic Games: Blowjobs
The Orgasmic Games are Adult Empire's own version of the quadrennial competition celebrating summer sports. We've pulled the three top-selling scenes of 2016 in a variety of fan-favorite categories. Vote for the scene you think deserves the gold in each genre! Navigate to other Orgasmic Games categories at the bottom of the page. Voting  for all categories will continue throughout the duration of the Rio games.
Going down on their man means going up to the podium for one of these BJ masters. Vote to determine who wins the gold in the BLOWJOB category!
UPDATE: Voting is now closed.

Bronze Winner
Throat Training #2
, Scene Four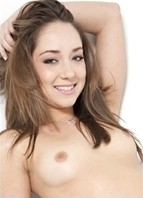 Gold Winner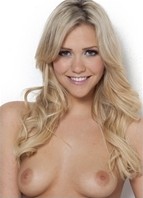 Fucking Flexible
, Scene Four
Silver Winner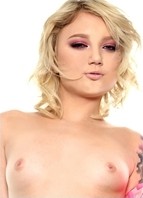 Feeding Frenzy 12
, Scene Four
Browse all Orgasmic Games categories: