Katie Morgan Chats About Her Three Favorite Porn Movies
Katie Morgan is back and shooting new scenes! To mark her return to adult entertainment, AVN sat down with the veteran star to chat about her new movies and previous run as one of porn's best-known performers. As part of the interview, Katie revealed three of the movies from her back catalog that she considers to be among her very faves:
2004
"That was my first really, really big, big feature that we did. I think it was actually on film back in the day. I want to say that was like 2004; it was before the first boobs, but still one of my all-time favorites as far as experiences. PT directed it; it was one of those awesome ones where I had like 18, 20 hour days."
2005
"That one was also really fun. I was God and Steven St. Croix was the Devil, and we got to fuck. It was hot."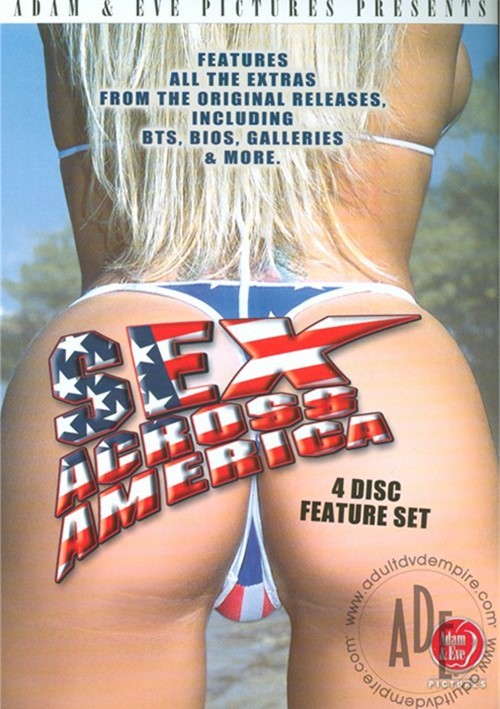 Sex Across America
2003
"That was so much fun! Anytime we went away and did a trip with other people, it's so much fun."
Morgan told AVN that a strong urge to add to her stable of favorites to sell to fans was a motivating factor in her return. "That was literally one of the factors in my saying, 'Come on, I should do this again': because I'm still selling those movies, and I'll get back to a club like five years later, and they're like, 'Oh, we got that one last time,' so I'm like, 'Oops, I need new movies.' But I still sell some of my favorite ones."
Read the full AVN interview here.
Browse Katie Morgan's full filmography here.