Spend A Few Minutes With A.J. Applegate
A.J. Applegate opens up in a new video interview from Adult Empire! The star of Gangbang Me dropped by AE to chat with Becky and Chelsea about her most bizarre talent (hint: it's a naughty one), a recipe book with a most unusual primary ingredient, her favorite childhood TV shows and more. There's even an appearance by a few canine friends!
Also don't forget to check out Adult Empire's 411 on A.J. Applegate page, including a new Q&A!
A.J.'s newest showcase featured is A.J. Applegate: No Limits: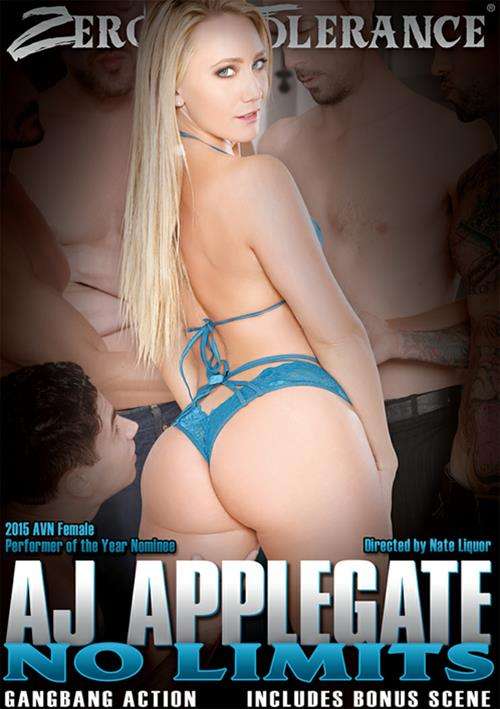 UPDATE: View the second part of the interview here.