'Moose' Takes the Reins at Girlfriends Films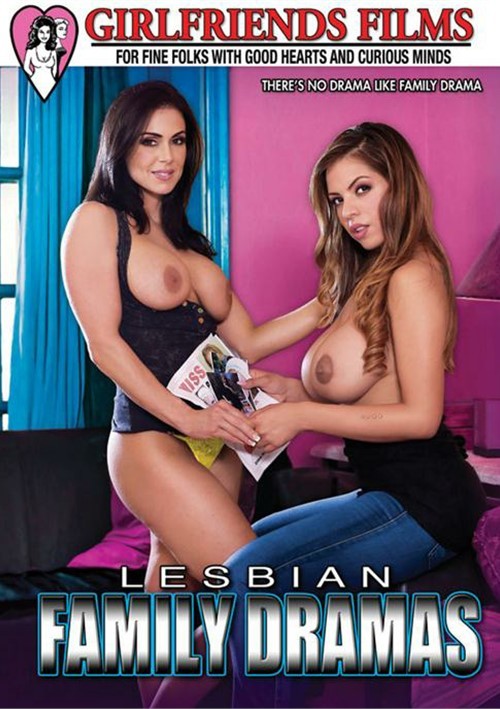 Girlfriends Films, known for their extensive catalog of long-running lesbian and all girl titles, has a new president: the man known as Moose (an old high school nickname that stuck). He talked with AVN about his rise to the top of the industry – here is an excerpt from that conversation (read more here):
On working in the industry:
"I love the adult industry, man. I'm proud to tell my family, my mother-in-law, my father-in-law. I've got an amazing wife. She actually used to work for William Morris, and then Rupert Murdoch and the guys that made MySpace. She's a whiz. She's smart, we're happily married, have fun, adventure—and that's one thing about this adult industry: It's 100 percent business to me. I don't go out partying or getting crazy. I go to bed early."
On Bonnie Rotten:

"Bonnie Rotten's new stuff is amazing, like no one's ever seen, and it's her own flavor, her own style, and she put her heart behind it and you get a lot more from them. And I tell them, 'Hey, your first one's your first baby, your firstborn; you gotta take care of it, but then you gotta step it up each time because you've learned so much and you've got to bring your 'A' game every time, plus what you've learned in the past.' They want to build a name, and they're in the industry, and let's face it: some of these girls are role models."
On porn vs. mainstream:
"I hate how the world views the adult industry. [Mainstream] push sex or marketing or branding, from swimsuit issues to mainstream ads during the Super Bowl, but they'll slap us when we try to protect our rights to sell our material. I mean, when you see billboards, they're just selling sex. You go through New York, there's sex everywhere."
On his sex education:
"My Scottish grandma gave me a haystack of Playboys when I was little and a six-pack of beer and a 12-pack of condoms, and that was like the birds and bees—and I wasn't supposed to open it until late at night.
Browse Girlfriends Films movies here.