Dynamic Duo: Tommy Pistol and Alexis Texas Announced as 2015 AVN Awards Hosts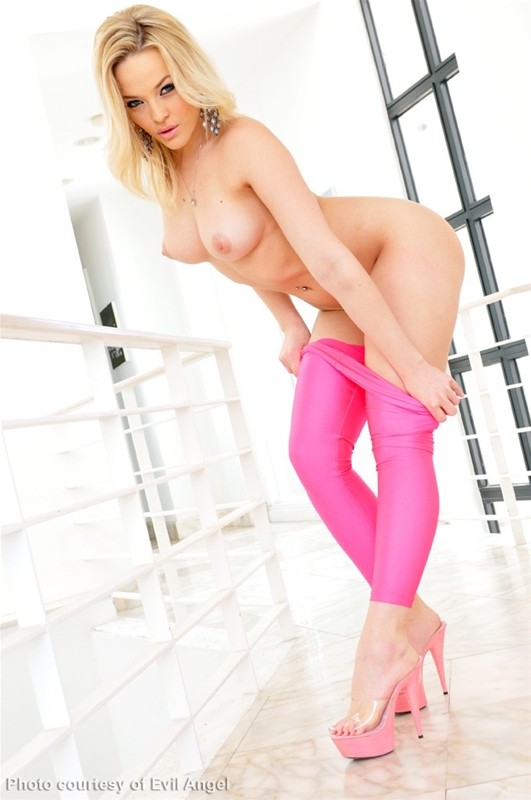 AVN is going B/G.
Awards season 2014 may have drawn to a close, but that doesn't mean things aren't already aligning for 2015. AVN has announced a star-power male/female duo as the hosts of their 2015 Awards Ceremony: Tommy Pistol and Alexis Texas.
It's been two decades since AVN used a male host for their award ceremonies, but if any star has the correct skill set for the task, it's Tommy. Pistol's sense of humor, an essential aspect for any successful awards show host, was spotlighted by Joanna Angel in a recent Adult DVD Empire podcast interview, and he's proven to be a very popular, crowd-pleasing presence on the AVN stage in the past.
"It's been a long time coming, but I think we picked the right guy for the job, and he's going to do great," said AVN Awards director Gary Miller.
"What can I say? I am honored and ecstatic beyond belief. I have been going to the AVN Awards Show for a long time. I never thought hosting it was even a real possibility. Thank you, AVN, for trusting me on such a special event. I promise I'll make you proud!" said Pistol.
"I'm really excited that I get the opportunity to host the AVN Awards," said Alexis. "I was pretty shocked at first, because you never know with AVN who they're going to pick to be a part of the show. I've been in the business for quite a while, and never got such a big role to play at the show, so I was pretty shocked, but I was definitely really excited and up to the challenge."
Browse Alexis Texas movies here.